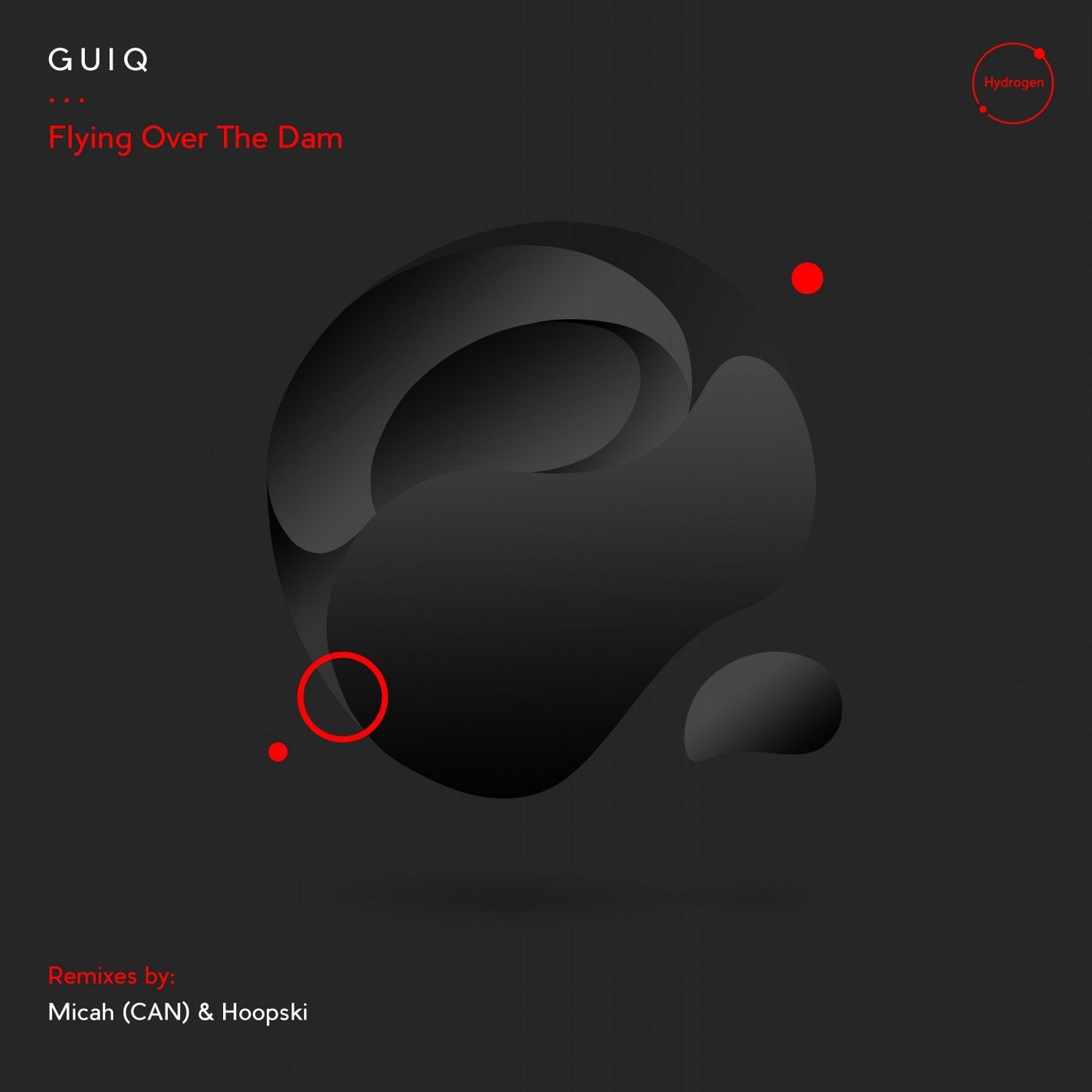 Release Date

2018-07-13

Label

Hydrogen

Catalog

HYDRO140
GuiQ makes his debut on Hydrogen with his brand-new originals called 'Flying over the Dam & Finiki' featuring 2 outstanding remixes from Hoopski & Micah. GuiQ delivers a slice of smooth summer beats. The EP kicks things off nicely with the melancholic moodiness of 'Flying over the Dam'. A track that shines through as we meander effortlessly through moody melodies, while the sultry beat sits wonderfully on top adding an extra layer of depth.

Hoopski famed for his refined productions delivers the first interpretation of 'Flying over the Dam'. His rework creates tension from the word go, as the atmospheric vibe subtly keeps you moving with warm tinkling sounds, a smooth edge and some nicely effected sounding pieces. We basically have the formula for a bit of a monumental outing. The sparseness is the key here, as this restrained gem works its magic while it plays away, creating a warm glow, creating an air of sophistication.

Next up is Micah(CAN), known for his intricate and polished sound, keeps the ethereal theme of the original alive, as the pulsating bass powers along, before its drum fills and general warmth all combine to do the talking. Like something from yesteryear yet sounding fresh - This mystical touch up takes the energy levels up a notch but increases the melancholy with stripped back and lucid elements at the same time, before the luscious pads grace the rework changing the vibe and creating a blanket of warmth that wraps around the effected groove. Essential stuff!

Last but not least we have GuiQ's second original track 'Finiki' to close out the EP. 'Finiki' is a trademark progressive track with infectious chords, intense drums and smooth breakdown. It's all about the groove; silky house vibes and beats that are working their magic around GuiQ wonderfully arranged keys that create an irresistible rhythm while clever chords take the mind on a trip. A truly beautiful cultivated original track fitting to close out this stunning 4 track release.

All the ingredients are there for another instant Hydrogen classic. GuiQ's 'Flying over the Dam' Travel' sees a worldwide release on July 13th, 2018! Don't miss out on this essential release.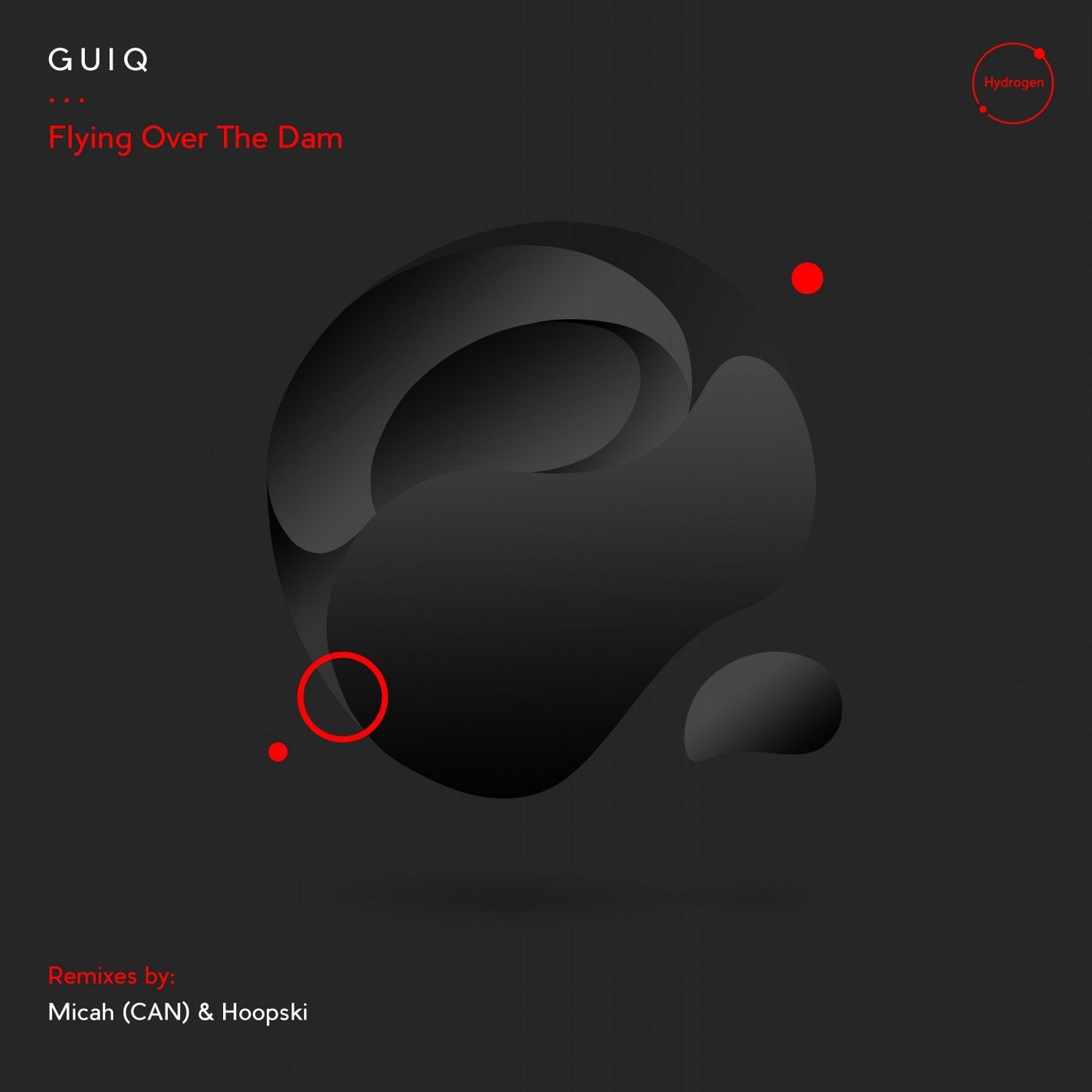 Release
Flying over the Dam
Release Date

2018-07-13

Label

Hydrogen

Catalog

HYDRO140