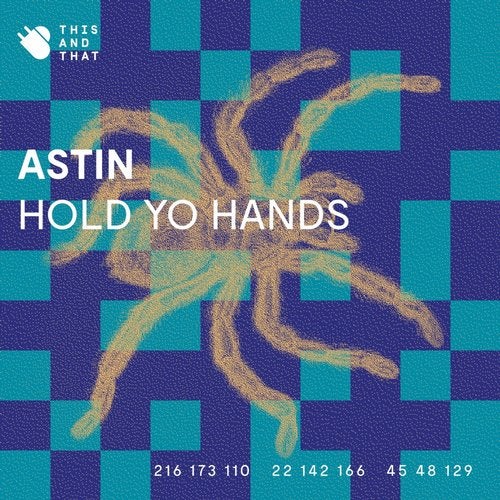 This and That is a House and Techno label run by the iconic Davide Squillace who is an Italian DJ at the forefront of the world's electronic music scene.

Davide is also an accomplished producer whose music can be found on No.19 Music, Hot Creations, Moon Harbour, Desolat, VIVa MUSiC, Minus and pretty much any other scene leading label you can think of.

Previous releases on This and That have included music from the likes of Carlo Lio, Riva Starr, Carl Cox, Lee Van Dowski, Guti, Re.You, Doorly plus Jesse Rose, and this new release is from Astin who many will recognise from previous releases on Snatch! Records and Inmotion Music.

Astin aka Giulio Ciardiello is an Italian artist who started his career playing his local club in Campania where he had also frequented the dancefloor as a clubber.

Moving to the larger Italian city of Bologna, Astin was soon a regular feature of the main club where he perfected his skills. Around this time he also started to produce music and put out his first release on Madrid label Paked Music.

Now an established producer with an impressive back catalogue, Astin has also set up his own label Hustler Muzik which he runs with friend and business partner Davide Napolitano.

Track one "Hold Yo Hands" is a creative track with forward thinking ideas that fuse a medley of sounds to create something distinct and unique. Tribal drums fill the track with primal rhythms destined to set the dancefloor alight, and rising synths blend with pitched vocals to form an unusual mix of textures, but the piece de resistance is perhaps the stunning soulful vocal murmurs.

Track two "Caress To The Heart" is another quirky cut with free flowing percussion fuelled by rolling tom drums and crashing snare hits. Murky vocals are used to create a dark atmosphere and unnerving sense of excitement. The tracks main feature is an eerie flute sample which in contrast to its thrilling enigmatic background sounds mystical and otherworldly.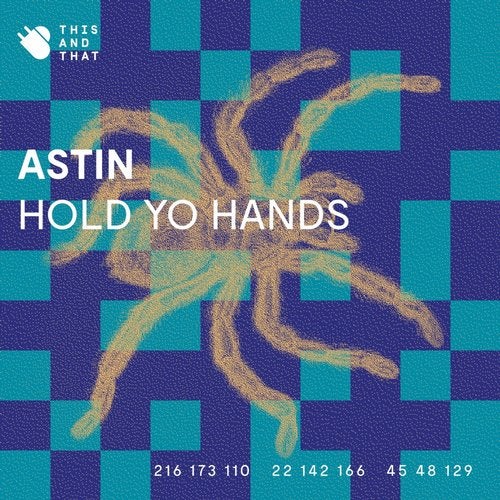 Release
Hold Yo Hands EP