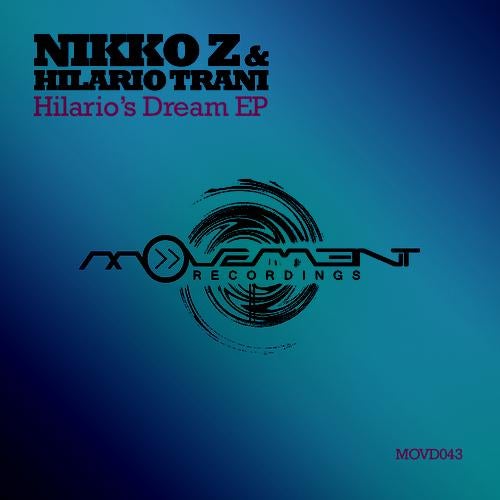 Nikko.Z was born in 1985 in the city of Trikala, Greece. His first musical influences were from bands like Pink Floyd and Doors. However since then he started looking for more electronic elements and sounds while thinking seriously of working on electronic music. At the age of 15 he started djing and later this hobby evolved into a real love and passion for electronic music. In 2006 he attended the SAE college international institute in Athens where he successfully graduated in electronic music production. He made a huge impact with his 'Monotony' single alongside Chris Mozio which appeared with a Dousk remix on Movement Recordings in April of 2011. The release received great support and plays from some of the world's top DJs such as Nick Warren and Hernan Cattaneo. More recently Nikko has had several huge successes with releases on the red hot Sound Avenue and Lowbit imprints. The 43rd release on Movement Recordings sees Nikko returning to the label and teaming up with Argentinean producer Hilario Trani for their three track 'Hilario's Dream' EP.

The title cut 'Hilario's Dream' leads the EP off with a deliberate bass line that comes with a spacious funk and a binding groove that lays the framework down perfectly. The composition grows and as it becomes surrounded by a wealth of scattered drums and bassy tones an airy synth fades to the forefront and heightens the senses mightily. It's a subtle element but with such amazing texture on chord changes it's sure to be a magic dance floor moment in the making.
The second original 'Taking Off' presents a slightly more progressive vibe with a jumping bass line, vocal stabs and shooting star sweeps. With some timely builds and outstanding bass modulation at just the right moments the energy escalates wonderfully towards the drop. A precisely crafted build during the breakdown should have both the strobes and dance floor on high alert for a massive moment when the bouncy groove drops back in for an epic finish.

The final original on the package 'Dubness' finds Nikko flying solo for a moody studio creation. A deep and ominous sounding groove roots the track as scarce vocal snips and wonderful panning tones create a wealth of depth. A short drop quickly transitions the piece to an effects laden section with some fabulous liquid sounding processing. The mood is very brooding, ominous and ideal for setting the atmosphere of a night.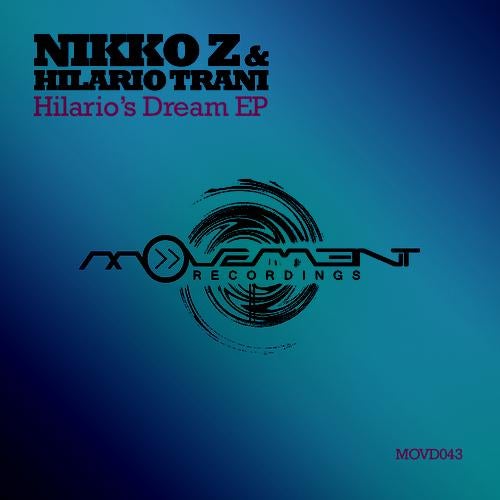 Release
Hilario's Dream