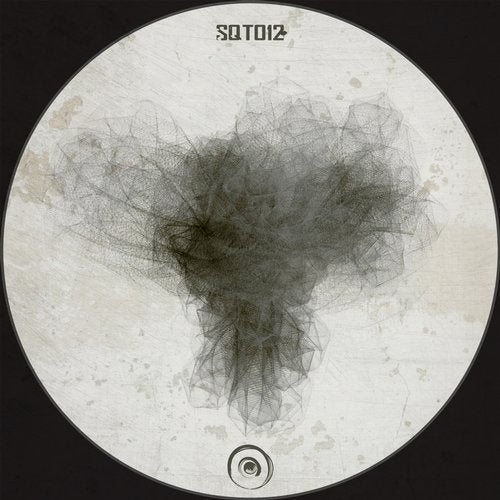 Release Date

2015-11-02

Label

Seqtor

Catalog

SQT012
SQT012 - Hexagon EP

Artists: Jan Fleck

Rolling basslines, driving synths, dark horns, energy everywhere.
This is 'HEXAGON'. Made for dancers.

For the second slot we have 'DOWNSTAIRS'.
Raw & dirty beats, with a repetitive synth for a solid result.
It could be a special piece for your harder sets.

Do not forget us on your monthly charts.
Thanks for the support.