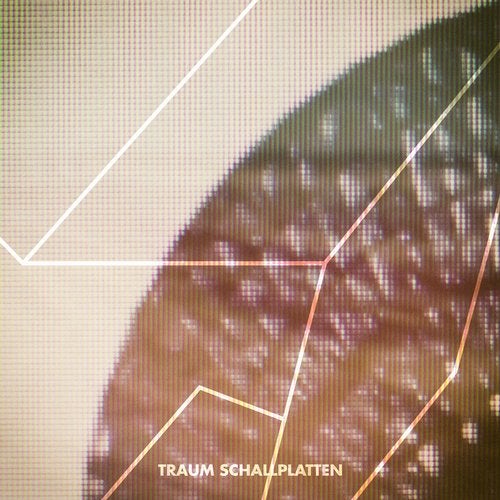 Release Date

2016-12-16

Label

Traum

Catalog

TRAUMCDDIGITAL39
We have a release out of the line here by Düsseldorf duo sine sleeper who released their EP "honest intentional noises" in April on Traum.

They recorded this 16 track album as a soundtrack for heimat.nrw Film directed by Richard Rilinger with assistance of photo artist Horst Wackerbarth.
It consists of 11 short and episodic snippets of music (plus 5 bonus outtakes) that describe the domestic nature and certain characteristics or qualities the region of the state of North Rhine-Westphalia (NRW) evokes.
sine sleeper portray these characteristics with snapshots and snippets of sound architecture and have extended the soundtrack by adding the tracks: "Leftover (One)", "Unter Tage", "Closing" and "Leftover (Two) ".
And "Heritage" is a result of short impressions or better wanderings through NRWs landscape.

"Opening" which marks the beginning of the movie, is a cerebral symphony of layered pulsating sounds.

"Astropeiler" is an episodic, self - erecting piece of evolving electronica.

"Anthrazit" is in contrast to its name, a bloomy slow motion time-lapse of growing sound architecture.

"Tanks and Sheep" is an anecdotal descriptive piece of music, rotating, centrifugal by motion, making contact with other lifeforms in its short period of existence.

"Clearing" expresses vastness and lightness at the same time and is very much to the point here.

"Standstill" expresses industrial romanticism whereas "Kopfsteinpflaster" (Cobblestone) shows a great blend of weariness and melancholia and romance.

"Garden (Shopping Cart)" is very complex and despite its short running time is full of promises and surprises.

"Unter Tage" (Underground mining) is all about droning and emerging mighty sounds.

"Closing" marks the end of the movie with and uplifting and positive mood.

"Credits" has that droning sound which provides a perfect matrix for the written credits.

"Leftover (One) " is super explosive and gathers particles in the air.

"Unter Tage (Dampfmaschine) " is an atmospheric drone track.

"Closing (Slowly) " is an alternative take to the original "Closing".

"Leftover (Two) " blends choir sound with piano and feedbacks/distortion.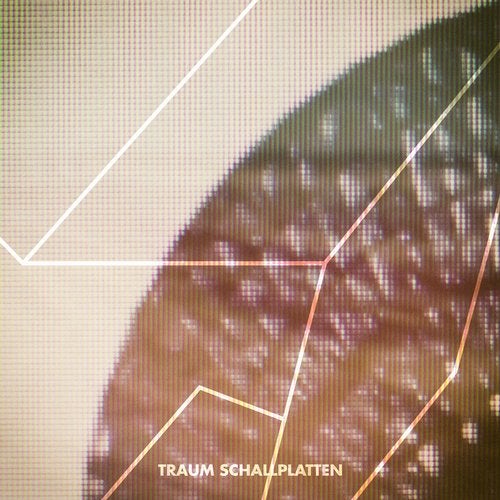 Release
Heritage
Release Date

2016-12-16

Label

Traum

Catalog

TRAUMCDDIGITAL39