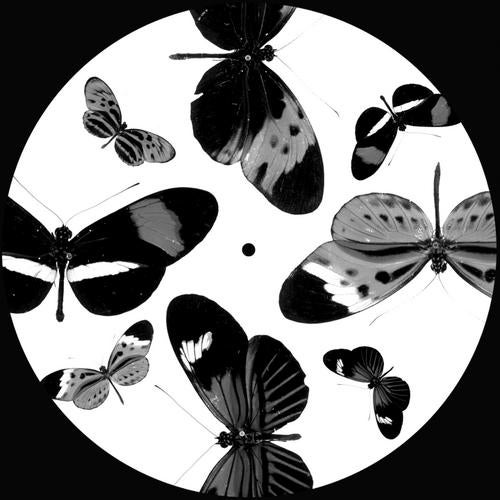 With only 3 releases under its belt, Berlin based Klasse Recordings returns to deepen its imprint on the dance music scene. With bassline driven grooves and infectious percussion rhythms at the core of their sound, Klasse's fourth release and debut single from Johanna Knutsson is in no way inconsistent.

The title track, 'Heavy Baby' is a house music mover with its foundations built on soulful vocals stabs, grooving percussion and a thick-bodied bassline thats sure to move every dance floor it has the pleasure of meeting. The track gives a nod to its roots whilst maintaining its sights firmly on the future, classic 909 hats clash with a distorted looping string of hats, resulting in a groove you cannot help but move to.

Swedish act Minilogue step up and turn in a remix that stretches and contorts the original to a full 15 minutes, twisting with the analogue melodies, hypnotic textures and intricate progressions that have come to identify Minilogues sound.

Brand new Klasse artist James Creed provides a stunning and impressive debut remix for the label. His melodic drums and vocal cuts swing with a casual bounce that emphasises the tracks sometimes melancholic and warm feeling.

Label boss Luca Lozano turns in a slower, pitched down interpretation. The vocals, drenched in reverb and delay playfully interact with a steady groove that bounces along to a satisfying buildup which then drops back to the drugged out, bassy loop that came before it.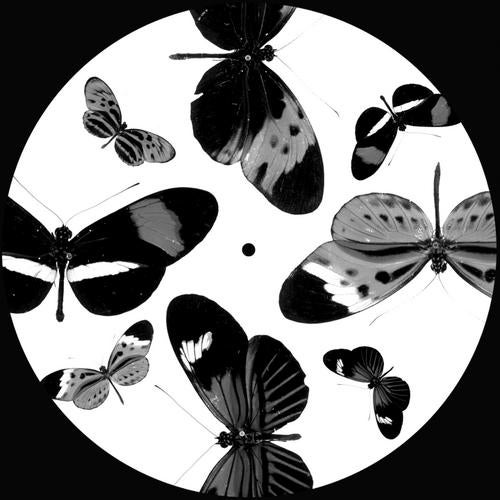 Release
Heavy Baby