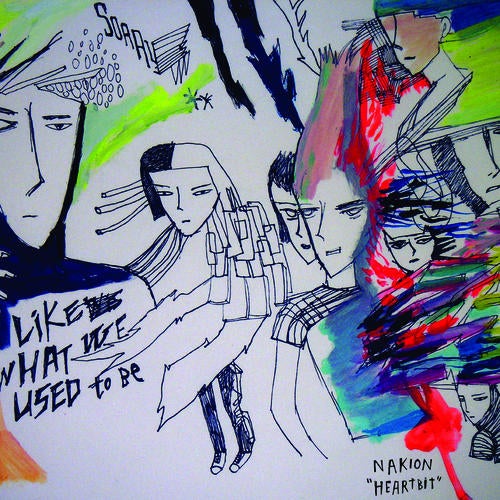 Release Date

2010-01-04

Label

Tigersushi

Catalog

TSR035
Check out Nakion, Tigersushi's new signing, straight out of Seoul,
South Korea. Including a remix by Tigersushi's head honcho Joakim.
Sounth Korea's ex-punk, uncertified underground artist gets a titbit
crazy over machines and computers. She doesn't have much clue or
rules of what's she's doing (or does she?) but we like her sound.
It's Disco not Disco, it's Electro not Electro but it's definitely
from outer space. Like Trevor Horn producing Yellow Magic Orchestra
with Prince on machine drums.
Years of sampling, knob tweaking, et voila Nakion, Tigersushi's new
signing. Dance music gone bonker, but good bonker.
And there's a bonus : a remix by Joakim, who's not accepting many
request at the moment, but he liked Nakion's music so much, he had
to do a remix for her. A quite unusual remix, all synths and drum
machines were recorded and tweaked 'live'. We would describe it as
'African Cosmic Trance'. Check for yourself.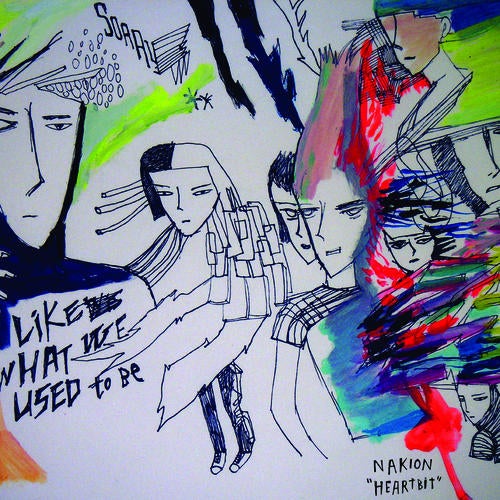 Release
Heartbit
Release Date

2010-01-04

Label

Tigersushi

Catalog

TSR035