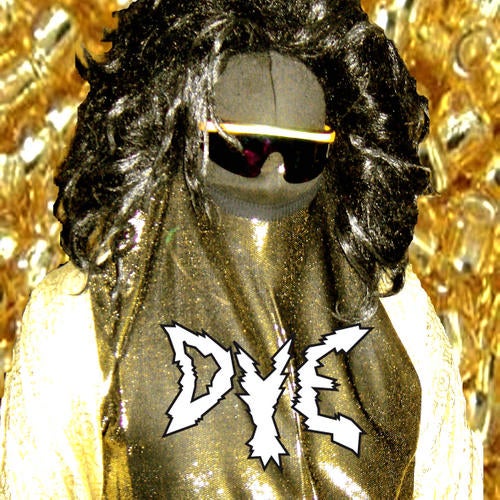 Release Date

2010-01-11

Label

Tigersushi

Catalog

TSR036
This is DyE second release on Tigersushi. And if the guy keeps going crazier like that on each release, it's gonna be a real adventure.

We don't really know how to describe this. The sleeve may be a better clue than our words of wisdom. It's totally OUT there, MEGA, like a P-Funk weirdo discovering a new kind of ecstacy in a warehouse in Blade Runner, 2015. Well, something like that.

DJ Mehdi is probably the most generous guy in the whole world of electronic music and DJ superstars. He fell in love with DyE's first release and just asked us for the parts of one of the tracks. A few weeks later, he sent us a remix, just like that. LOVE. And it's one of our favorite work we've heard from him!

Logo are a new young duo from Paris. We think they might be the french answer to Aeroplane. At least there remix of Cristal D'Acier has got that flavor, with extra Black Leather on top.

Last but not least, Society Of Silence is also a french duo, on the guy is part of a famous band here, we'll keep the mystery for now. It's dark and throbbing at the end of the night.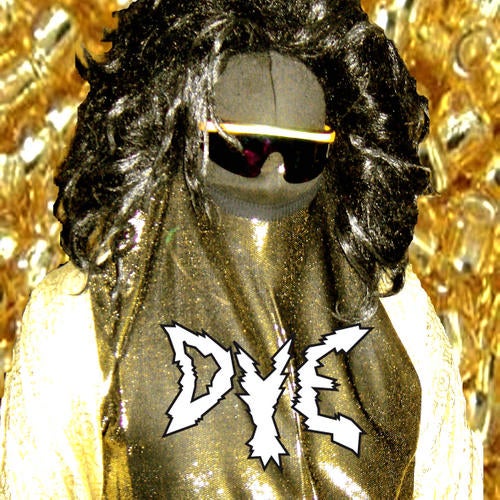 Release
Cristal d'acier
Release Date

2010-01-11

Label

Tigersushi

Catalog

TSR036