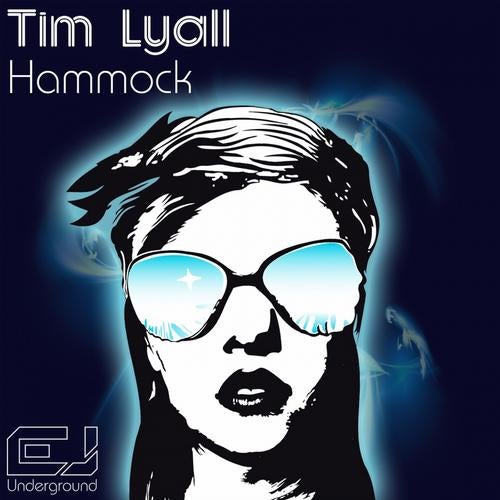 This latest offering from EJ Underground is a debut release on this imprint from the well established DJ / Producer Tim Lyall.

His musical style incorporates everything from House, Breaks, Progressive, and Techno and beyond, placing him firmly at the cutting edge of todays DJs.

Made famous via his residency at the past superclub Slinky, he was donned with the honour of mixing all of the Slinky Albums, which gained rave reviews from press and clubbers alike, and sold over 400,000 copies.

Over the past few years, Tim has come into his own, travelling the world and spinning all over, places include Finland, Tokyo, Canada, USA, New York, New Orleans, China, Singapore, Australia, Jakarta, New Zealand, Bosnia, Egypt, Brazil and many more.

Under his Niko and Lyall guise, Tim has gained success through past productions, as well as his record label with Brandon Block, Bloxbox Records.

Already releasing under his solo moniker on various imprints, Hammock is undoubtedly a fine example of his production skills, bumping deep house that rolls with class and comes complete with a killer bassline that is sure to work any crowd into a frenzy.

To compliment this release, remixes come courtesy of The Business Partners, a duo who are proving to be one of the hottest properties in house music from the South Coast of the UK and also Future Concept, already providing remixes for EJ Underground in his deep house style that have been fully supported by a number of a-list DJs.

Third remix from US based producer Rafael Fernandez aka Dr R, whos also releasing via the EJ Underground imprint and whos interpretation complete with infectious vocals and piano hook that oozes elegance.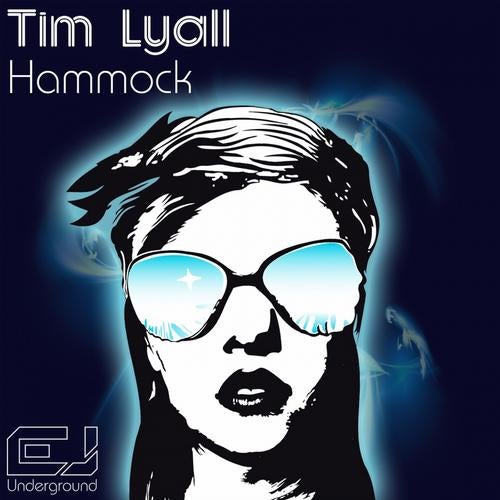 Release
Hammock