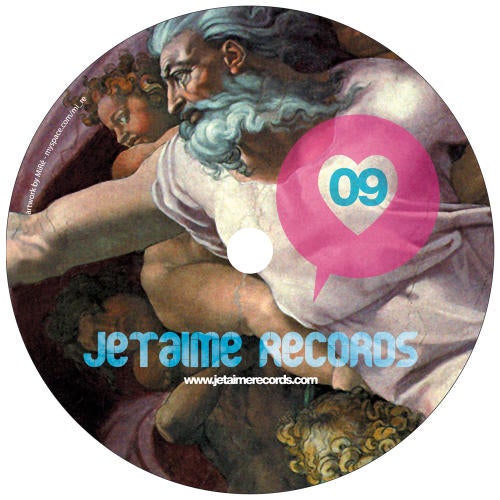 Exclusive
Brothers and Sisters, we are proud to present to you new artists in Jetaimes roster :K r u s e & Nu r n b e r g.

In this release, the hamburg duo, shows perfectly how deep driving house should be done. Barking synth, repetitive bassline, and deep breaks.

Varoslav describes his music as coming 'from the heart'. His groovy, sexy and energetic style slides from techno to deep house.
With his very personal sound, Varoslav delivers here a very deep and emotional remix, wich is perfect to get lost in music.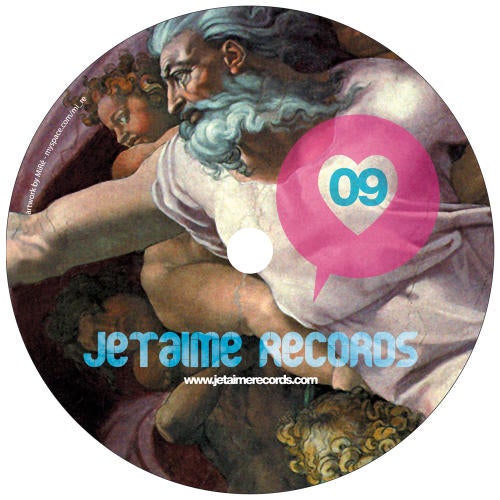 Exclusive
Release
Grab Someone You Like