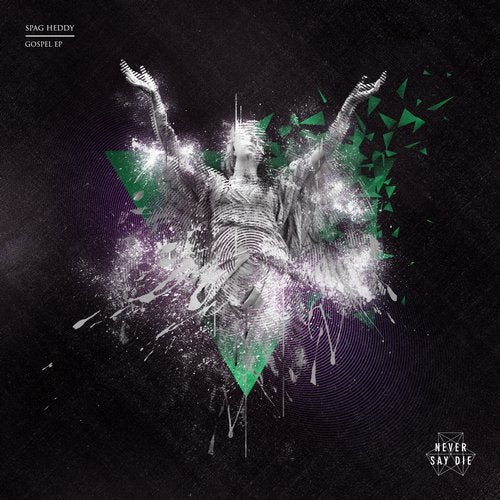 Following 2017's 'Meatball Mafia' EP and his single "Dream & Disaster" featuring Micah Martin, Dutch producer/DJ Spag Heddy returns to Never Say Die Records with 'Gospel.' The 4-track EP features vocal support from Sam King, Armanni Reign, and Born I Music.

Spag Heddy had this to say -

"The Gospel EP is the good news being spread by the Meatball Mafia. Born I Music states perfectly on the title track: Take 'em all to church cos everything I do is gospel. These four new songs show my mobster side, for which I've collaborated with three of the best musical gangsters. (Born I Music, Sam King, Armanni Reign) We collect souls all over the world by preaching bass music to them, and touch them with holy noodles. All jokes and puns aside though, as far as there can be a story in my tear-out-style music, this EP has the most to tell in my work. I'm extremely proud of the Gospel EP and having a home for it on NSD."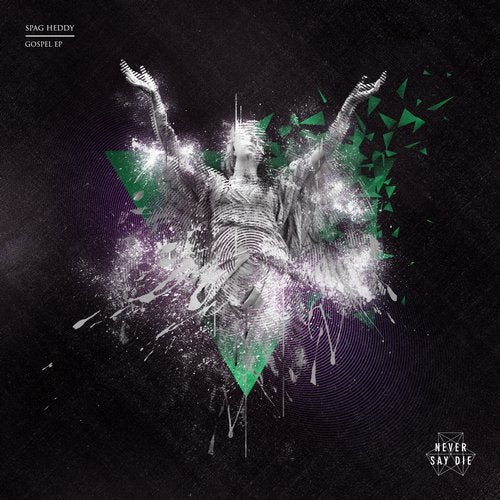 Release
Gospel EP