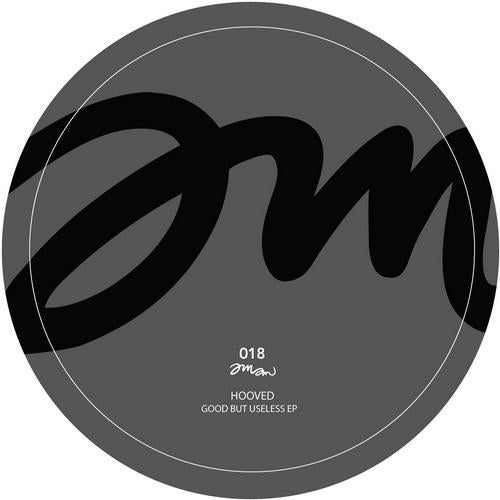 Release Date

2011-12-27

Label

Amam

Catalog

AMAM018
Support by: Ellen Allien, Dj T, Luciano, Butch, Adultnapper, Davide Squillace, James What, Paco Osuna, Salvatore Freda, Len Faki, Fabrizio Maurizi, Magda, Bart Skills, Daniel Sanchez, Nico Lahs, Hugo, Avatism, Gel Abril, David Labeij and more..

After his remix and compilation appearances for AMAM, we are pumped to finally release a full 12 EP from producer Hooved, self-deprecatingly titled Good but Useless. Since appearing on the scene in 2009, this Italian gentleman has released on Time Has Changed, Safari Electronique and Derb Recordings, but hes saved some of his best works for us, overflowing with percussive interplay and colorful melodic gestures.

Opener Nude features a coy seductress aimed at releasing your inhibitions: So, have you ever done this before? Let me show you she coos over the clattering house beats, high-octave rhodes improvisation and a sly, fuzzy bassline, leading into the junkyard percussion breakdown. Do you have any handcuffs? Rope? This one is designed to keep dancers tied to the floor! Then Crude dims the lights for a darker groove, rhythmic thrusting and snarling bass, accented by some spoken French vocals.

On the flip, Acquamenta is built upon a bubbling acid bassline, bringing in an element of funk, with Detroit synth pads shining through the darkness like bioluminescent sea creatures, pulling you 20,000 leagues under the dancefloor. Finally, digital-only track Dakota combines synthetic melodies over punchy house beats, featuring some nifty vocals from a robot who smokes two packs a day.

So about the EPs title: Good? Clearly. Useless? Maybe useless as background music, but DJs (and anyone with a pulse) are likely to find it very useful!