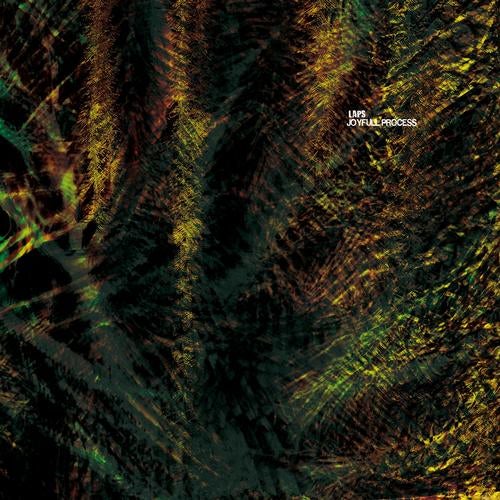 Release Date

2012-03-12

Label

Cadenza

Catalog

CADENZA75
One of Cadenzas most valued and long term artists returns to the Swiss imprint to disclose another quality and sonically strong output. Emerging in 2007, Laurent Bovey (one half of Digitaline) under his Laps moniker stood tall with two outstanding solo releases on Hamburgs Smallville and Seuils Eklo imprint. The beginning of this year also saw Cadenzas sibling label Cadenza Lab privilege to the work of Laps with his Smokey EP. Now Laps returns to present Cadenza 75 Joyful Process. Remaining ever relevant in todays challenging electronic spectrum, Lapss organic and intricate expressions through sound are a fine attribute to Cadenzas catalogue.

EP title track Joyful Process takes us on a startling trip through Laps well crafted home of the dance floor. The archetypal piece of material to fuel an already frenzied atmosphere, Joyful Processs relentlessly stampeding demeanour and hypnotic loopiness slot effortlessly into every early morning DJs playlist. Taking initially slight steps, vocal shouts bounce to the backdrop of a foot shifting percussion pattern. Unfolding the rhythm with impending hats, shakers and a proud kick, Laps addition of freaky moans and spiralling sirens add a hide and seek element to the arrangement. Joined at the half way mark by an unashamedly electronic melody, this heavyweight track knows its identity and explores intricate techno with pride.

On the flip, Laps delves deep into the soundtrack of a concrete jungle with the atmospheric and vision conjuring This Broken Heart. Manipulating a concoction of sound bites that create tension and intrigue; dripping water, blaring horns and creeping footsteps are so vivid you can almost reach out and touch them. Riding its thundering ride through animated house, a choppy vocal hook arrives to inject the killer dose of funk into This Broken Heart. Instantly pushing it up to the next level, the combination of robust beats, warped vocals and intricate sound bites once again see Laps pushing production boundaries.