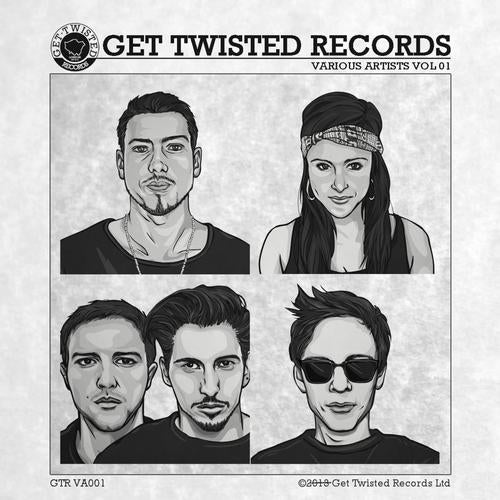 Welcome to Get Twisted Records.

Our debut release showcases some of the finest immerging talents the underground dance industry has to offer. On offer here is four slices of bass driven House tracks designed with the intent to move dance floors, whilst setting the tone of Get Twisted Records ethos.

We open with 'Droppin' by Denney, who is no stranger to Deep House lovers globally, after a huge 2012 Denney goes from strength to strength with releases on Hot Creations, Hot Waves, Love Not Money & Extended Play. 2013 looks set to be an even bigger year him. 'Droppin' with its catchy hookline, neat drum patterns aided with a pounding bass groove, looks destined be a crowd favorite in venues from Fabric to DC10.

Rising stars Hannah Wants & Chris Lorenzo, who are fresh from their debut release 'Dappy' on Shadow Child and Kry Wolf's Food Music label, we present 'Oochie Bang', which has already gained on-air plays and huge support from Radio 1's B.Traits (Digital Soundboy). 'Oochie Bang' delivers bass in your face basslines set to terrorise dance floors.

Label head honcho's Tough Love offer what has now become their forte, high-energy grooves and punchy basslines, with a well-chosen killer vocal. 'Murder One' plays homage to early 90's Hip Hop with slammin' results, a sure for those who want straight up House music.

We conclude with 'The King of Sleeze' Lee Webster, who is currently enjoying a rich vein of success with material on Hot Waves, Runnin Wild & Local Talk. 'I'll Be Your Toy' looks set to follow its predecessors, sleezy pitched down vocals, rolling drums & haunting rave stabs, to make you shiver. 'I'll Be Your Toy' is not only the perfect way to end EP, but equally suitable for early hours of the morning.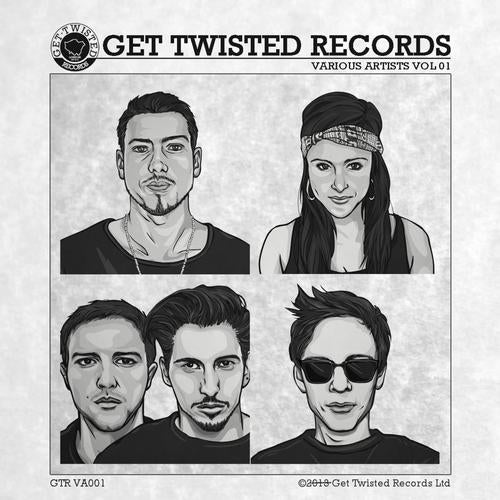 Release
Get Twisted Records presents Volume 1