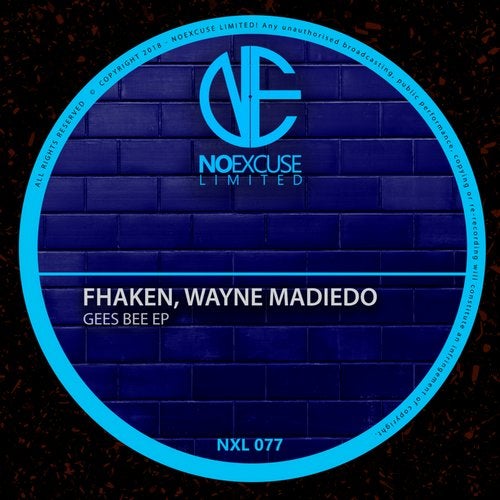 For our first release of 2019, we welcome rising talents Fhaken and Wayne Madiedo with their 'Gees Bee' EP.

The first title track of the EP utilizes a famous sample paired with a minimal rolling groove that's sure to cause damage on dancefloors with its low-end power.

Up next we have 'The Jamm', which continues the grooves nicely, ebbing and flowing between the sections smoothly. This one is a percussive 'jam' that you'd expect to be dropped on the Amnesia terrace.

Rounding off the EP is 'Everybody', which finishes things off in style.

Fhaken, Wayne Madiedo 'Gees Bee' EP, proudly presented by NoExcuse Limited.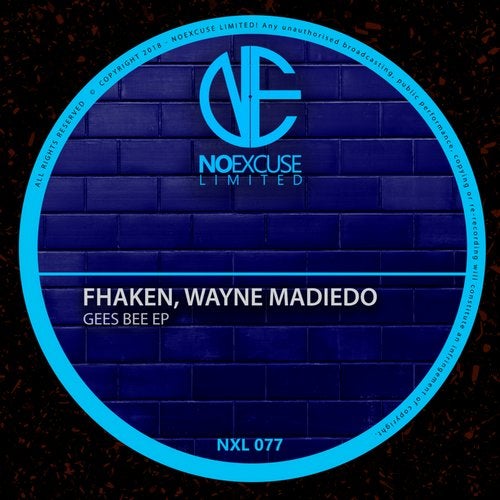 Release
Gees Bee