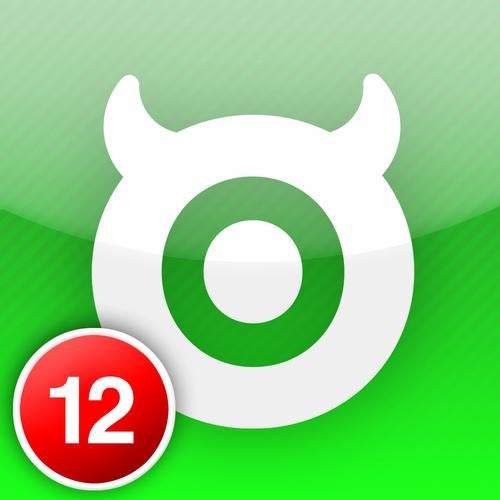 In the recent weeks and months we keep hearing only bad news from Iran. And slowly the drums of war are getting louder and louder . "Iranians rather relate drums to celebration then to war" thought Greenhorn mastermind Namito and therefore compiled some sizzling underground tracks from Iranians around the globe - To celebrate the Iranian new year Nowrooz!
Take Sansa from Dubai with two astonishing house tunes, Keyhan DM from the notorious city of Tehran delivering an oriental deep house anthem, Germany based
Pedram Eda together with Sascha Seelinger or the fantastic track by RedDub and Sam Farsio using an old Iranian sample, all these artists are ambassadors of happiness converting "the drums of war" to hot beats.

Nowrooz mobarak - Happy new year

No war on Iran!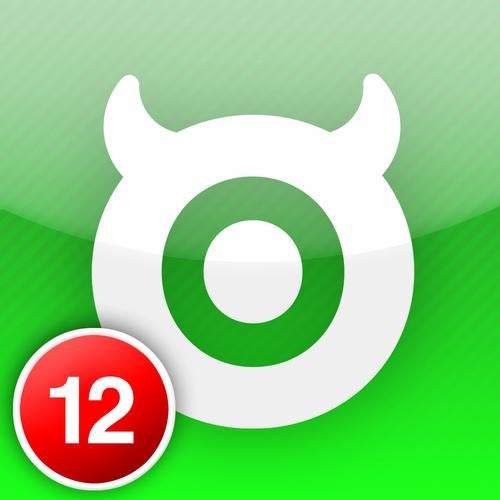 Release
Nowrooz Mobarak EP