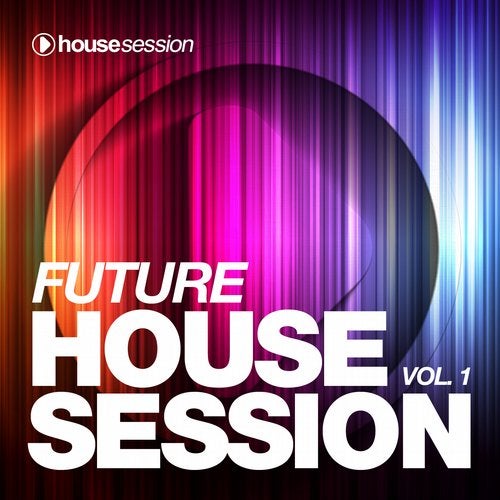 The new concept Future Housesession presents you state of the art House music and the sound everyone is looking for.
With this release, Housesession adds many talented artists to its already strong label roster.
Ten tracks provide you with a broad variety of house music, that will please your ears!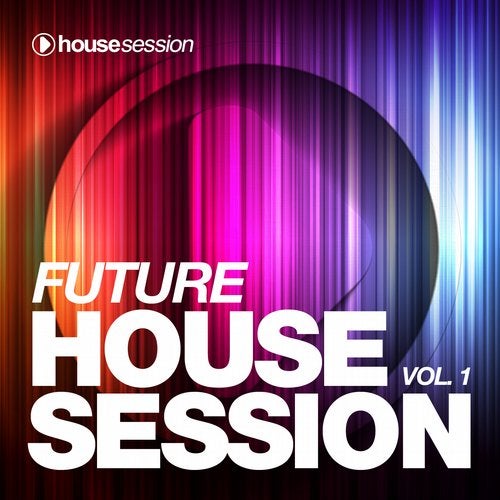 Release
Future Housesession Vol. 1