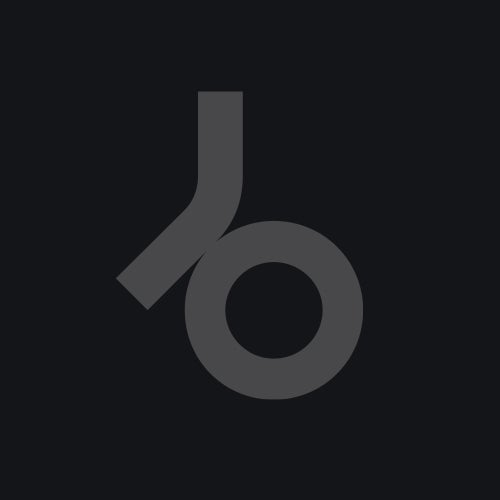 The second instalment of the multi-artist project 'Full Body Workout' contains on double vinyl eight new dancefloor tracks that encompass the Get Physical ethos: every track invites you to move. Volume 2 brings together a cross section of talented international producers and introduces some new artists to the Get Physical roster.

Bremen based Thomas Schumacher had many popular techno hits over the past decade with different projects, amongst others Elektrochemie LK, now reinvented as a trio with fellow producer Stephan Bodzin and vocalist Caitlin Devlin under the name Elektrochemie. 'Big One' works with minimal rasps and drums but builds into a powerful electro cut with throbbing synths and outstanding, intoxicating vocals. This is a taste of what's to come with the first 12" of the trio on GPM due in December.

Jay Pauli and Da Hosh are Motion 040, working out of their studio in Hamburg since 2003 and mashing things up on the decks. They've previously released on Wizkidz, Force Sense and Paloma. 'Timmy's Turn' is a unique model of minimal, noisy electro that sticks in the head, with a powerful dub bassline that brings a strong flavour of dance hall.

The Danish producer Tomas Barfod, is known on the Get Physical roster for his modern disco grooves. He has a long history as a musician playing drums in bands, before turning to electronic music production and DJing in the early 90s in clubs of Copenhagen, with releases as Tom Boy and his live band WhoMadeWho on Gomma. 'Barseb䣫' has a warm old skool Detroit techno feel with moody sequencers, layers of percussion and snatches of melody that taste of the night.

Afrilounge, the German collective of 5 DJs and producers create minimal house with an electro feel. They created their own imprint Connaisseur and released stand out tracks on Pokerflat this year - still to be found in almost every DJs box. With restrained, urgent drums, snatches of vocal and powerful, roaring synths 'Discoheadz' guides the dancefloor to a climax twice and back.

Claude VonStroke spends his time making dirty, gritty tech house beats out of San Francisco. He has created a unique fingerprint of sound for his fledgling DirtyBird label, where he's made considerable impact with his 12" 'Deep Throat'. 'Chimps' is energetic pumping house for the abdomen how it should sound in 2005, distinctly memorable with funky percussion and great sound gimmicks like the rising bass line and disarming primate samples.

Einzelkind is an excellent drummer, and a well known producer and DJ in the German drum n bass scene, grown up in Frankfurt in the sphere of the renowned record store 'Freebase'. Now making his first steps with 4/4 beats. In 'Drop 74' the new school of minimal techno house and his skills as a drum n bass head come together; featuring strong drums, industrial noise and high pressure basslines.

Charismatic Tying Tiffany started her music career in her teens touring Europe with underground bands, before getting into her own electronic music production and a sideline as a 'cult' Italian actress. Her debut album 'Undercover' is released soon on Italian imprint Jamo. 'You Know Me' wraps Tiffany's engaging infantile vocals around a sexy driving acid bassline, purring soundscapes and dramatic strings.

Voltique are DJ Joxe and producer Sebastian Silber who met in Stuttgart and decided to create their own style aesthetic blending 80s electro, nu wave and Italo with tricky minimalist production. Previously they released their debut 12" 'Whoop' on Get Physical last year. 'Wah Wah Wah' is a slow builder, that meets in the middle between disco and minimal, the electro bassline gradually gathering strength with italo influenced synth stabs and funky driving sub bass.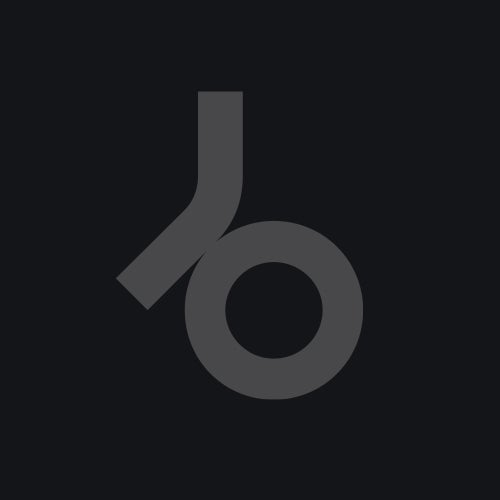 Release
Full Body Workout Volume 2