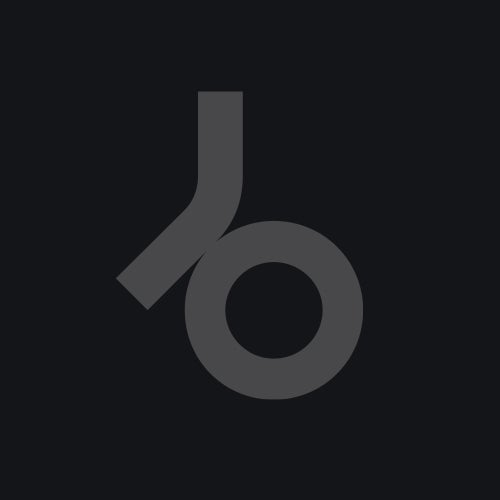 'FULL BODY WORKOUT' is a compilation of 8 dancefloor tracks that encompasses the Get Physical ethos: every track invites you to move. It brings together a cross section of international artists, and presenting the multi-artist-project on double pack vinyl allows Get Physical to showcase many more good artists than their regular 12" schedule allows. The compilation and artists are united by acid and electro.

Catwash is a collaboration between Paris based producers DJ Wild and Christophe Carrier, who recently released tracks for "The Paris Ep" on Crack&Speed. 'Eyes Need Sugar' has an energetic bassline bouncing through the layers of percussion and fx, and 'Believe In Me' is based around a strong acid groove and thrusting beats.

Martinez is the Swedish producer Martin Swanstein and labelowner of Out Of Orbit. He has been DJing, promoting parties and producing electronic music, since he was still a schoolboy, for Guidance Recordings, Deeplay and Dessous. On his infectious 'Machine Script' there's playful electronic rhythms reverberating around a warm bassline, while 'Mind Games' tempts more furious dancefloors.

Afrilounge, the German collective of 5 DJs and producers create pure house and electronic music, from minimal techno to electrobeats. They recently created their own imprint Connaisseur. The rumbling electro house cut on 'The Dude' with slick percussion and enticing bass.

Chelonis R. Jones left California for Europe with nothing more than a poetic dream to create; his releases on Get Physical stand out with his distinctive vocals and disco sensibilities adding tangible emotion to club tracks. Starsky & Hutch is producer Jaxson from Berlin, who releases on Cadeaux Records. The melodramatic flush of 'I don't know ?' is stripped by him into a tense chicago cut intensified with layers of brooding sound.

Silver City, two Argentinean musician friends now living in London and producing funk bass driven house music, predominantly for Ralph Lawson's 20:20 Vision. They regularly perform live as part of the 20:20 Soundsystem which blurs the lines between a live and club DJ experience. The upbeat 'The Galactic Ride' has inviting rhythms and gently soaring melodies, produced with Ralph Lawson.

Tomas Barfod, danish producer most recently introduced to the Get Physical roster with his modern disco grooves; he has a long history as a musician playing drums in bands, before turning to electronic music production and DJing in the early 90s, with releases includingly Gomma (aka Tom Boy). On 'First Timers' Tomas Barfod creates a distinctive dancefloor groove with driving percussive textures.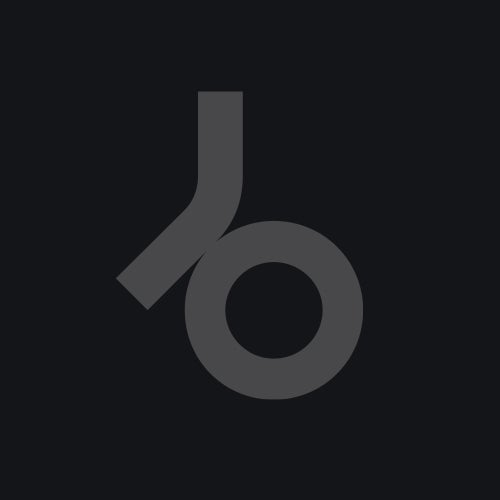 Release
Full Body Workout Volume 1