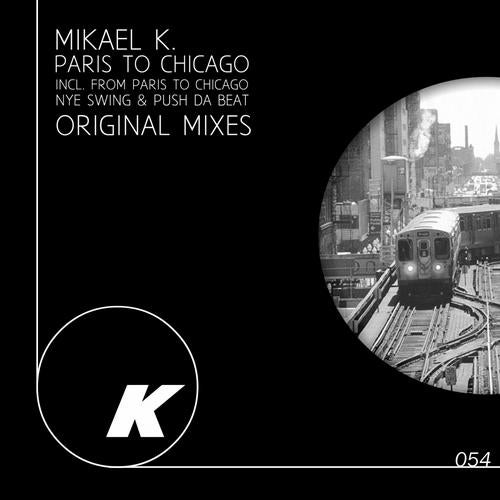 From Paris to Chicago EP:
A journey of senses, Mikael K takes the listeners through different emotions as the captain of this flight. buckle up, trays up and turn of the phones as this EP is about to take off.

From Paris to Chicago:
Sounds that can only be heard in the dusty trail of dreams, Mikael K. creates the illusion of traveling between the cities through relaxed, yet raw sound waves. Deep, groovy and to the point, all there is left is to enjoy this free ticket for a memorable flight.

NYE Swing:
Classic house dipped in funky and swing and polished, it captures the start of the weekend vibe. foot tapping, head bopping and finger lickin good, Mikael K allows the listeners let loose and get down.

Push Da Beat:
The eye opening funky drums pump an extra shot of energy into the bloodstream until the grimy leads creep in and push an overdose of adrenaline. Mikael K keeps it simple, but dirty and electric.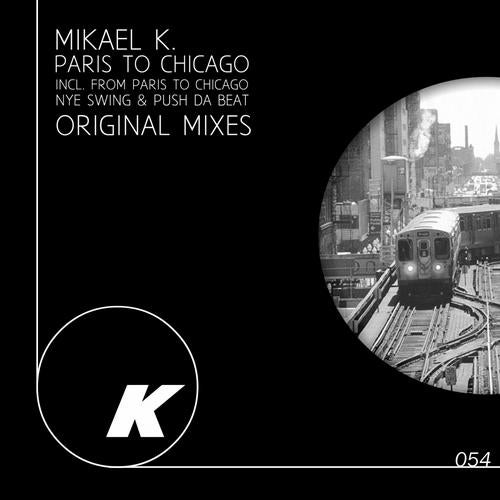 Release
From Paris To Chicago