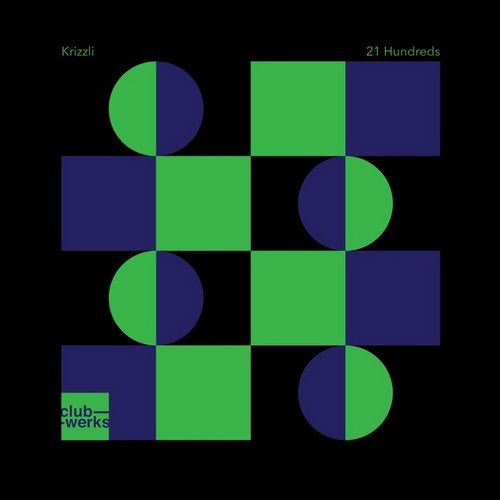 Files bossman and 2014 RBMA Tokyo alumnus Krizzli brings some minimalistic heat in the form of the 3 tracks that got him into the academy this year.

Krizzli of Lausanne was a man of many talents and occupations before shifting his full focus to music production - among them studying space technology, co-running a Swiss electronic music label and playing the clarinet in a marching band.

Krizzli's alias is inspired by a grizzly bear and his music is inspired by anything he thinks is fun. It would be hard and unfair to label these tracks as something genre-specific, since they come from various places and influence pools, but what they do have in common is, as Sluggy Ranks would put it, their positive vibes and conscious style.

21 Hundreds is a sort of a 3-stage platform game made of witty percussion and samples, where surprising sounds just keep popping up all over the place. Space grime meets hybrid bass music meets explosions meets abstract rhythms, if you wish. 2014 was a great debut year for this Swiss producer and 2015 will probably be even more so.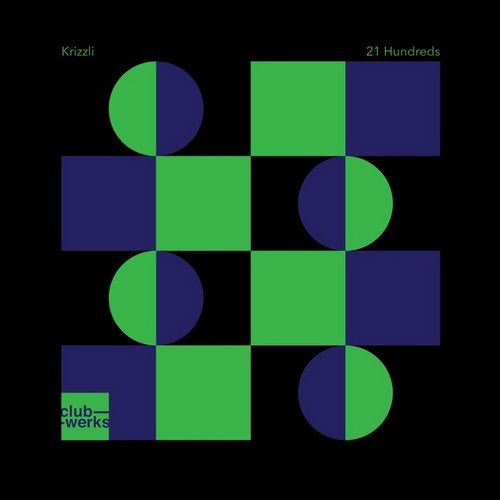 Release
21 Hundreds