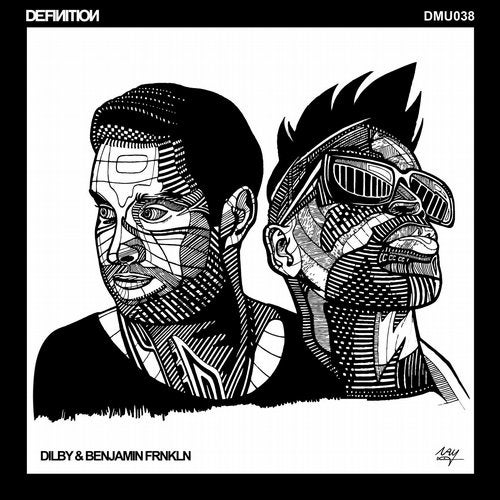 Definition:Music is thrilled to release 'Friends EP', a three track 
release from New Zealand artist Dilby. Dilby has been steady releasing 
on a handful of choice labels for some time now, and teams up with 
singer Benjamin FRNKLN , whose previous work with Butch, alongside a 
string of releases on Hot Creations and Cecile has earned himself a 
great recognition worldwide. The first track 'Friends' is proof, with a 
low-and-dirty bassline droning beneath a strong kick opening the show, 
the vocals slowly introduce themselves with great effect. The track 
slowly releases, keeping a consistent, high level of energy without 
overstepping. 'Pacing the Halls' follow a similar, but much darer vibe. 
The energy here takes it's time, but worth the wait. Finally, 'Sneaky 
One' breaks down all the walls and opens the energy-floodgates. 
Immediately we are moved by the percussion and the slow rise of synths. 
With a strong techno flavor, the track proves itself to be super 
effective in pushing a crowd higher and further. We couldn't be more 
happy with the package and are proud to share it with you.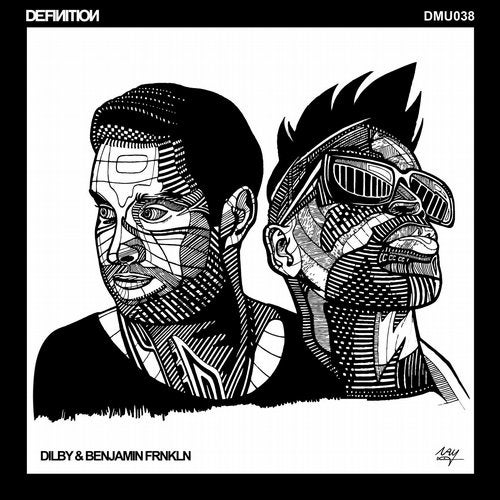 Release
Friends EP