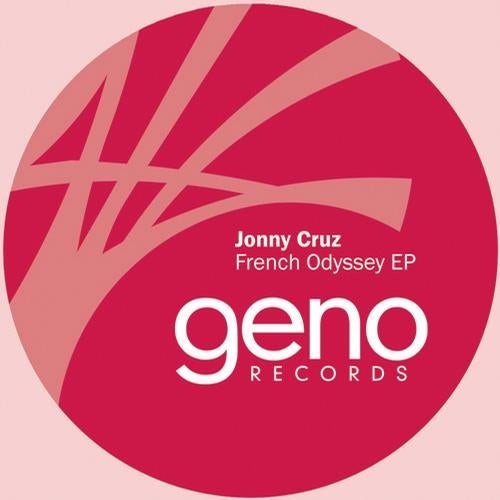 DJ Suppport : Emerson Todd, Wildkats, Beaner, Kenneth Scott, Bozzwell and Gennaro Mastrantonio.

Since our last release with Mr.Cruz, Jonny has been a busy man. Traveling the US, Mexico and Europe for dj gigs and studio collaborations. Relocating from Berlin, to Miami, and now London. Jonny additionally has future releases slated for Get Physical, Serialism, My Favourite Robot, Souvenir, Touch of Class, and Supernature. 2013 is shaping up to be a very exciting year for dj/producer/vocalist Jonny Cruz.
The song, Horses and Cannons, is a deep and techy house storm which builds and morphs energy over a 9 minute, 30 second journey. The title track of the EP, French Odyssey, is a sexy synth driven house adventure. Alland Byallo's remix is a rough and tough jacking house reinterpretation. Geno label boss, Aaron Hedges, provides a softer remix mixing equal elements of Jamaican dub, classic American house, andPerlon inspired techno quirkiness. Where as the Max Chapman & Kieran Andrews remix is a full on tech house stormer.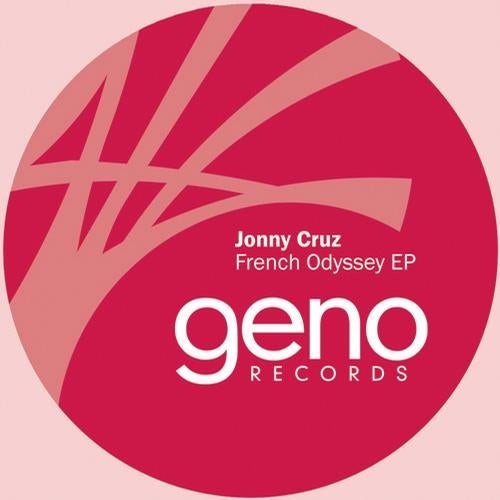 Release
French Odyssey EP