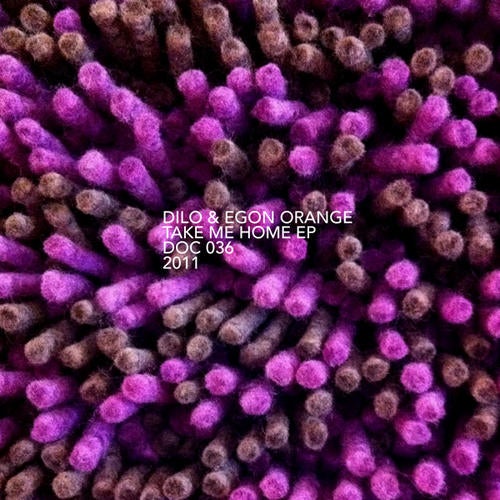 District of Corruption is proud to present a very unique collaboration between Dilo and Egon Orange. Dilo hails originally from Buenos Aires and is known for connecting the two worlds of rock and electronics. Dilo is currently living in a perpetual summer, splitting his time between Berlin and Buenos Aires. Dilo is running his own imprint, Igloo Records, and has released on numerous other labels such as We Are, Minus, Clink, Unfoundsound, and Einmaleins. Egon Orange made his production debut in 2009 on Igloo Egon has also been refininig his unique live show for several years.
"Take Me Home" is a tech-house gem. Strong and repetitive percussion is set against Dilo's own fragile voice making this a perfect summer strom. We expect you will want to take this one home as the memory of a perfect night out.
"Röte" is the perfect flip. Warm special pads pulse along with deeply hypnotic percussion and bass. Ear candy is abudant but this is a no-frills journey. "Röte" gently develops with lush analog keys and heavily processed vocal oddities.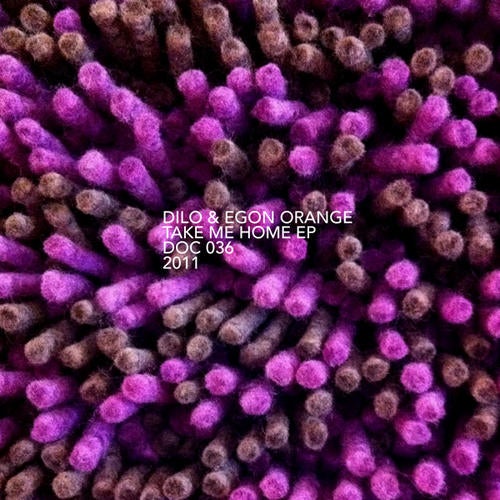 Release
Take Me Home EP