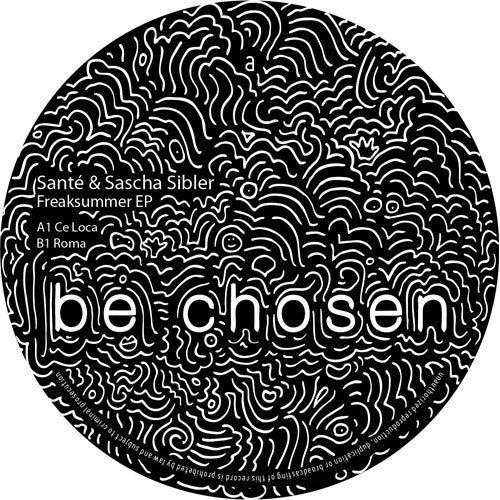 Santé (in colab with Sascha Sibler) together with his great releases on Souvenir and Rekids , he consolidates his position in the electronic music.So, get in the groove and listen!
Ce Loca: This Tune keeps evolving more and more, feel it and hear the tones break out into a surprising melodic lead!
Roma: Hypnotic, minimal elements build the groove of this abstract tune. Let the crowd went crazy on this musical journey.
Loug (Digital only): The percs, the rhythm everything flows around. A kind of Tool.....but a tool, which make your ass shake and shake!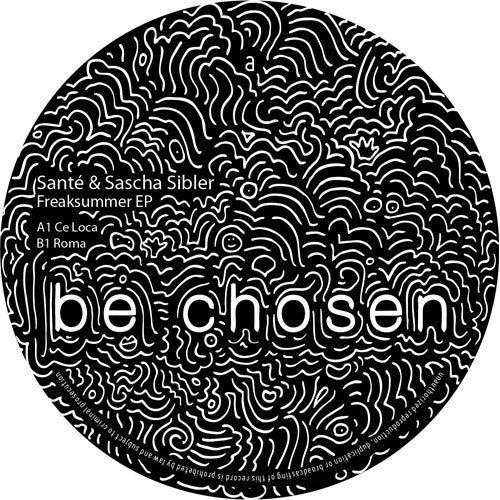 Release
Freaksummer EP