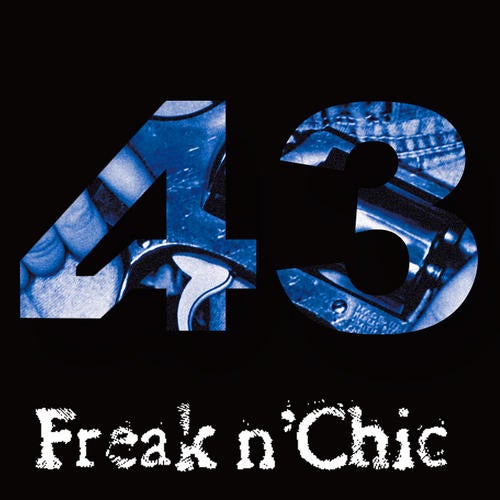 BIO
Seuil has been part of our electronic world since 2 years and said hello with a series of great releases.
He comes from the Reunion Island, a French department where he was living till the age of 18. Then he packed his stuff and moved to fascinating Paris, where he has been living since 7 years now exploring for 4 years the electronic sound at the French capital. A wide range of classical music skills like 10 years of playing piano, jazz and blues formation, as well as a few years of percussions gave him the background to work on electronic music composition. When it comes to his
music, he always tries to find a personal groove.
His interest in modern house and techno started with the discovery of the Perlon's crew. With influences like Pantytec, Zip, Melchior, Cabanne, Ricardo Villalobos and Mathew Dear or Daze Maxim.. Reckon two different sides in Seuil's music: dark rolling minimal along modern minimal shaking house, but always with the same groovy spirit, heavy bass lines and obscure sounds collage. What's more he is as well inspired by his Argentinean friends that he collaborates quite often to give more noises for the dance floor. After a couple of remixes on Adjunct, Leftroom, Rrygular, Stock 5, Seuil has
been producing tracks to incorporate his own style to perform live. In 2007, he moves one step ahead to launch his own label named Eklo, contributing to the scene in one more way and hosting on wax artists like Lauhaus, Jorge Savoretti, Heartthrob, Cabanne, Miss Fitz, Ryan Crosson, Lee Curtiss as well as his own creations. In 2008, he follows the story with Eklo hosting new artists in the family like Laps, dOP, Skat, Posh.. He has being djing for 4-5years now, rocking & grooving any dance floors.. The live act that he has been performing for a year now is a must to see.. Here is a complete & over talented charming musician & DJ.
For a proof of his talent, Richie Hawtin has play listed Seuil's "Dance" track in his Resident advisor 100 anniversary podcast..
EP COMMENTS
Alexis Bernard aka Seuil returns to Freak n Chic this autumn with 'Freak & Violence', a two tracker which sees the
Parisian leader-of-the-new school take his impeccable sound into deeper, late-night territory.
With huge releases for Eklo and Moon Harbour since his last ep for Freak n'Chic, Seuil has been a name on many a lip and with this sort of output it's likely to remain that way.
Warm synths and a tweaked spoken vocal dominate the title track, "Freak & Violence". The synths have an ethereal,
trippy vibe but are balanced by ultra-dry, ultra-groovy drums while the vocal slips in and out of audible significance which makes for a hugely absorbing listen.
Flip over and "Lost In the Soul Shower" holds a similarly deep stance, but does so in quite a different way. Sparse keys
and complex but subtle drum programming give way to the ebb and flow of distorted, filtered organs which, combined with Seuil's usually superb arrangement, takes the track into "killer" territory.
This is a wonderfully fresh take on deep house and the perfect antidote to the self-consciously clichéd proponents of the noble genre as well as being another sterling release for Freak n'Chic and Seuil.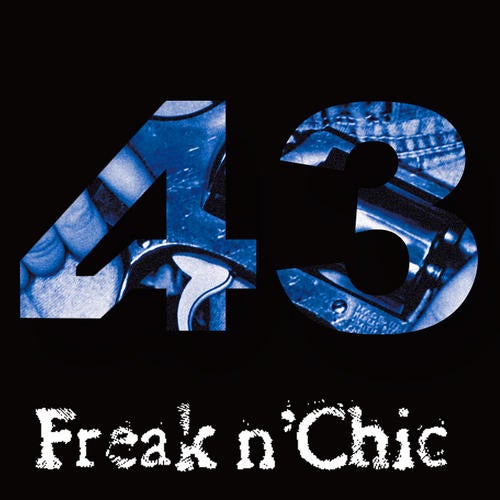 Release
Freak and Violence EP