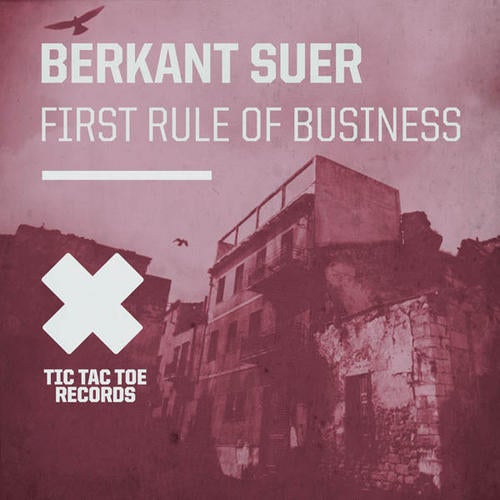 Tic Tac Toe Records is back after a nice Christmas and New Year holiday, and we are already here to give you the 7th edition in our digital series. Again we point our nose towards Berlin and this time we give you BERKANT SUER.

Berkant has since his teenage years been listening to much of the EBM new wave stuff like Nitzer Ebb, Grauzone, Bauhaus, Sonic Youth, Alan Vega and David Bowie. During these first years of music he was also playing guitar in various punk bands.

These days he is an artist involved in many projects. He wrote a book called Kafkaeske Klangstudie which is about the relation between audio and language. He is also doing photographing for various underground magazines in Berlin and besides this, releasing music on labels like U_nderline and his own Suicide, and now Tic Tac Toe.

1. First Rule Of Business
Opening track of the release with a super long intro. First rule of business is to get your ass to the dance floor! Evil vocal, sawtooth bassline and tons of spooky noises hitting you!

2. BLK MRR
Fantastic bouncy track, with a great bassline and lots of spooky noises coming from every corner of the room.

3. We Are
Third and last track on this release is a vocal track in a typically minimal techno style. Would fit perfectly in to some of the older M_nus tracks.

Support from Loco Dice, Maetrik, Miro Pajic, Insideout, James Teej, Paco Osuna, Alexi Delano....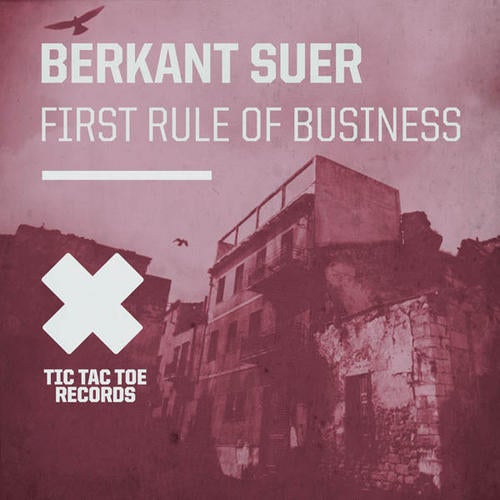 Release
First Rule Of Business