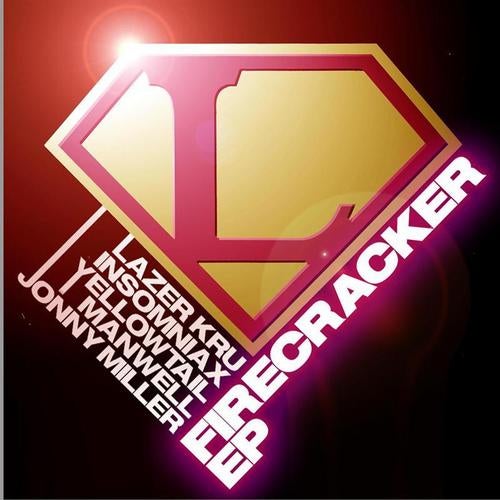 Lazer Kru hit hard with the debut EP
The headline track 'Firecracker' Manwell delivers the sweet vocal that embraces pain in the form of love.
This track has made the dance floor rock at the renowned Broadcite basement sessions and recieved much support from radio and underground club djs.

Track 2 - 'Linear'
Produced by the trio known as Insomniax featuring Semera Owusututu, dare you to fly too the destination you should be aiming for. Here comes an airborne tale of "finding your true direction and purpose in life", Finding your own true direction is the message that resonates within the track "Linear.

Track 3 -The Loss of Life (Original Version)
Produced by heavy weight New yorker Yellowtail & Cartel3i featuring vocalist Noreen Stewart.
The story of relationship demise is all too common, but here with have the same re-occurring theme but with a twist. Forgiveness, clarity, strength are just some of the positive messages flowing through this tune.

Track 4 - Funk-Thang Remix
Remixed by dubstep / broken beat producer / dj Mr Jonny Miller Featuring Andrea Clarke.
Jonny Miller brings forth a raw injection of soul juice into this track.
Andrea Clarke (BB Boogie) delivers the Funk Thang a tale of bonding and jazz dancing, as re-discovered within the U.K. Broken Beats Jazz scene.

This Debut EP has been supported by premiership djs and taste makers world wide including:

Kev Beadle - sonar radio / BBar
Simbad
Red Rackem
Nu wave radio - 4HERO
Benji B - BBC 1 xtra
Simon Harrison - Basic soul radio
Moon starr - PTR canada
Fusionova radio - greece
UK Vibe
Play FM
Global Soulja - BBE
Mystic vibes radio - USA

+ More ... make your own mind up and Enjoy !!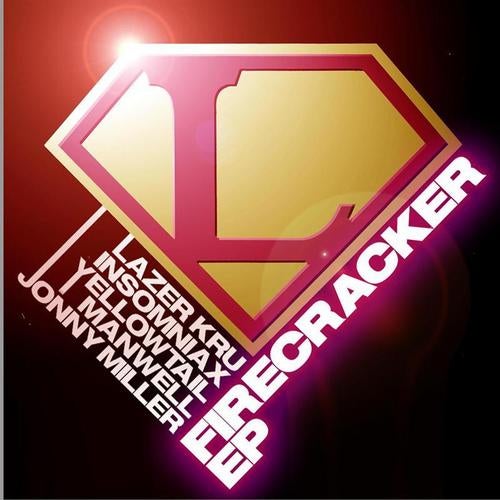 Release
Firecracker EP