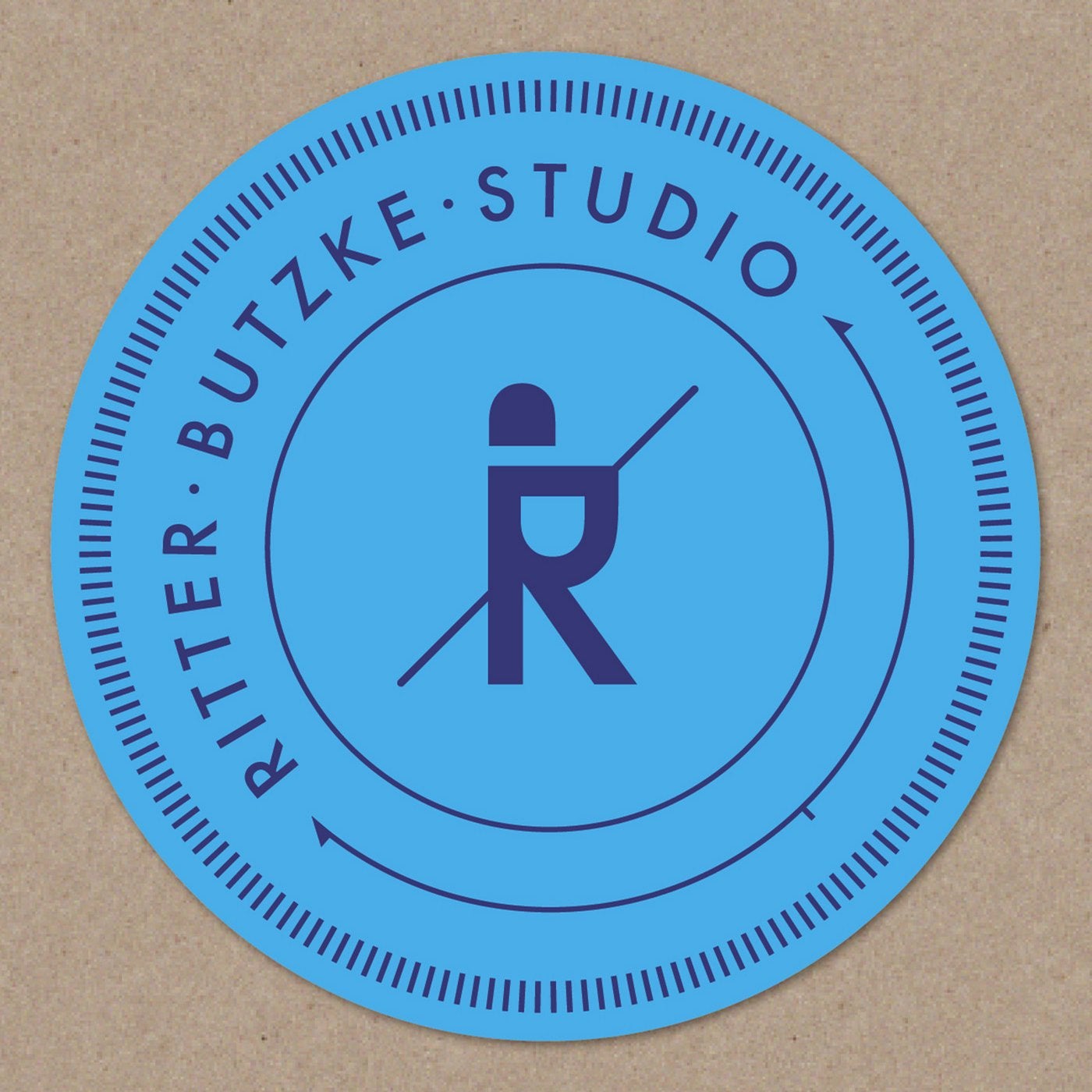 After a few releases on our sub labels, it's about time for the next proper artist EP on Ritter Butzke Studio. The supplier is no one less than our label head Mario Aureo with some musical support from his Swiss partner in crime Manuel Moreno and Markus Homm on remix duties.
The EP starts with 'Final Call' which immediately lives up to its name with a striking horn signal filling the speakers. The track then builds slowly until a protruding tamborine rhythm calls you up again. In the middle of the second break, the main melody finally sets in and removes all remaining doubts as to why Mario has chosen this track for the pole position of his release. The second track, 'Gloaming', is a production in which Mario shows his deeper and more reflective side. A distinctive hook synth, warm pads and strings, a floating bassline and a perfect groove contruct make up the essential ingredients of this track. Up next is 'Collapse', a collaboration with Manuel Moreno who you already know from his past works along with Mario on our imprint. This track seems basic and simple at first glance but when every sound is on point you don't need a thousand stems for a superb result. Nevertheless, 'Collapse' is more after hours oriented and that's why we've picked Markus Homm to do a remix for this track. As expected, Markus did exactly what we had in our minds - He took almost entirely all elements from the original but turned them into a much more clubby version, in the well known Homm manner.
The moment you've listened to all tracks in full length, you will clearly see the broad range of electronic music Mario stands for as a DJ and producer. That's why we count on him for now and for the future.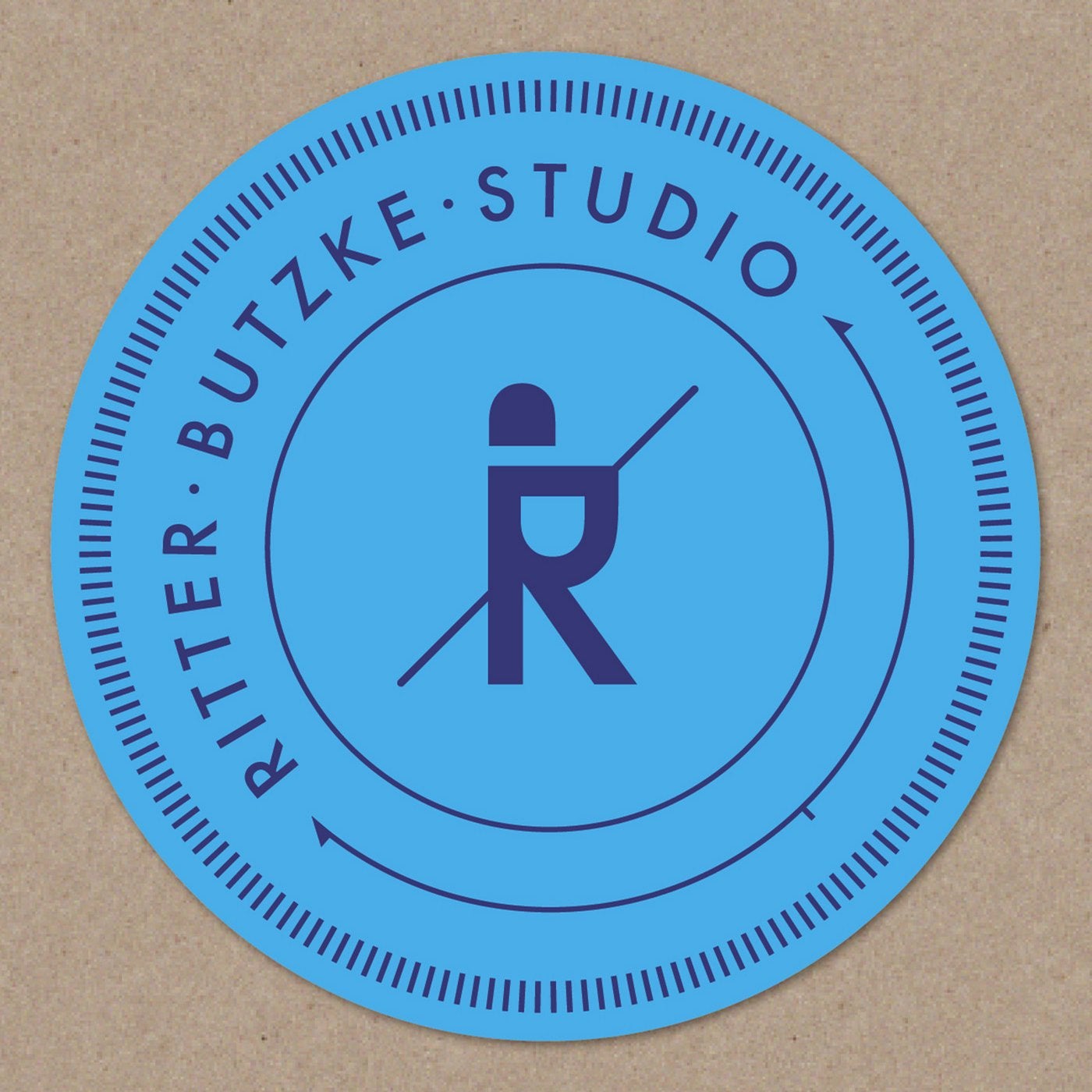 Release
Final Gloaming EP