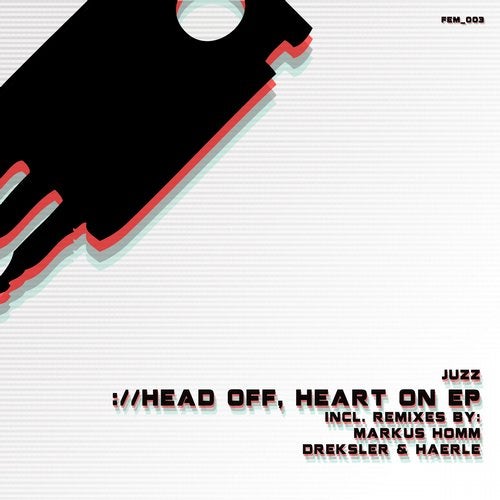 Release Date

2014-09-21

Catalog

10078569
"Head of, heart on" is next to go. This EP of our artist JUZZ contains two brand new tunes, both revealing in depth sight on the producers perception. "I felt a deep urge to get rid of all my conceptual influences regarding the way of creating my music. Almost like a purifying force that guided me back to the roots of expressing my emotions through music" says the long time producer and dj. " Constantly being surrounded by music got me more and more into a repetitive workflow. Remembering the freedom and innocence of my first attempts in the studio lead to this sole conclusion: turn your head of and your heart on"

And the result speaks for itself: highly emotional music wrapped in functional arrangements, aiming to move your soul.

Accompanied by two astonishing remixes of MARKUS HOMM and DREKSLER & HAERLE who both got only one demand: head of, heart on.

This release is available on a limited number of 12" vinyl and digitally on your favorite online shop.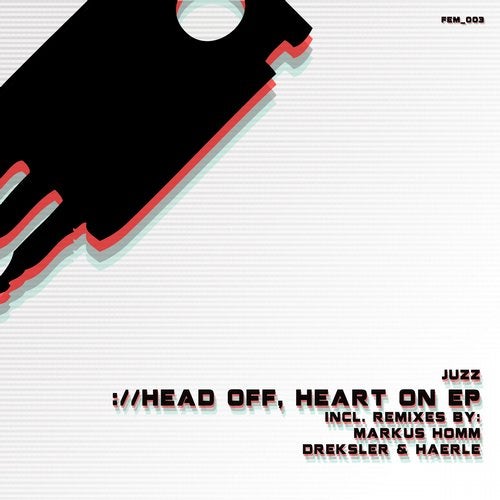 Release
Head Off, Heart On EP
Release Date

2014-09-21

Catalog

10078569