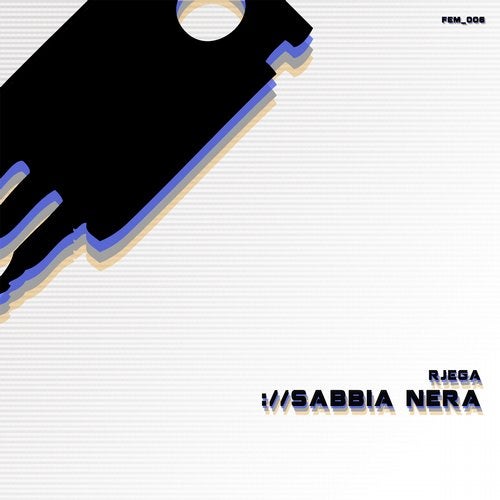 Release Date

2015-08-28

Catalog

10095978
With the "SABBIA NERA" EP Rjega shares another unique collection of his sonic adventures. While the title track "SABBIA NERA" sums up the vibrations of a black sand microcosm, "AS WE PROCEED" ponders about the attraction of the wast open space.

"GOOD INTENSIONS" is more like a surprising fraction that splintered from a completely different intended experiment.

The pure joy of music can be found in every aspect of "GRIN IN YOUR FACE". "Wise words can catalyse and lead to inspiration" states Rjega. "This process can also be initiated by the exchange of energy that happens in a jam session, like "SOULFUL SCOPE" which was performed together with my friend Jay Phonic."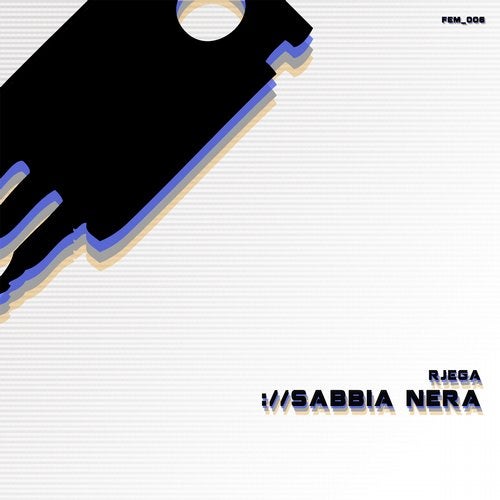 Release
Sabbia Nera
Release Date

2015-08-28

Catalog

10095978