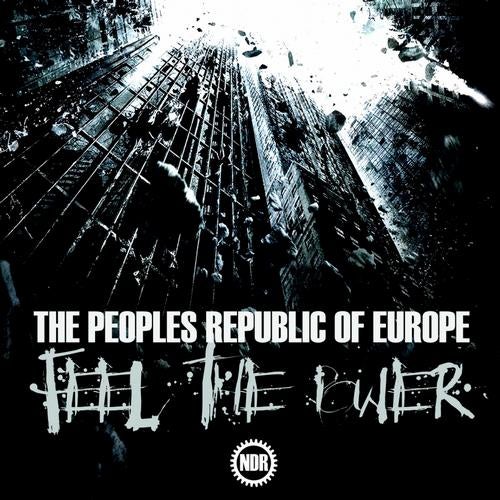 There is a lot of turmoil in the world today. Mr Snowden has unveiled the massive surveillance project of the NSA. Freedoms worldwide are being diminished, like Russia with its anti LGTB laws, England with its anti-porn regulations and severe misuses of power in the USA.

Many people responded to this negatively and are protesting this. But most do not see the big picture. Lots of people think the powers that be are dumb and do not see the right solutions. But i think they very well do understand what is going on, and react accordingly.

There are too many people on this planet. For many years the population growth went unckecked because for some odd reason culling our own numbers seemed politically incorrect. But growth cannot go on forever, and we are nearing the treshold quick. The powers that be KNOW this. And while they talk about their fake economic recoveries and stimulus plans, they are secretly planning for the day shit hits the fan.

This is why the NSA controls the internet. This is why increasingly intrusive laws are proposed. The powers that be needs instruments to control the masses in case the economy breaks down spectacularly like in 1929 and most certainly even worse. The crash will be bigger and the crowds are bigger since those days. Extreme violence and revolutions will most certainly me the result.

The powers that be can't have that. They want their priviliges uncontested, so they move new instruments of law into place, give permissions for massive privacy intrusions, and want to control every aspect of life. Because they need to control the masses. Because in the end there is no solution for the problems we are facing today. There are too many people, and they keep on reproducing like rabbits. It is even too late for birth control. The only solution now is genocide. And the powers that be keep on talking about job recovery and the good stockmarket results. But in the backrooms they have already planned out the coming genocide. Their instruments of law and oppression are already in place.

The storm is coming. Can you FEEL THE POWER?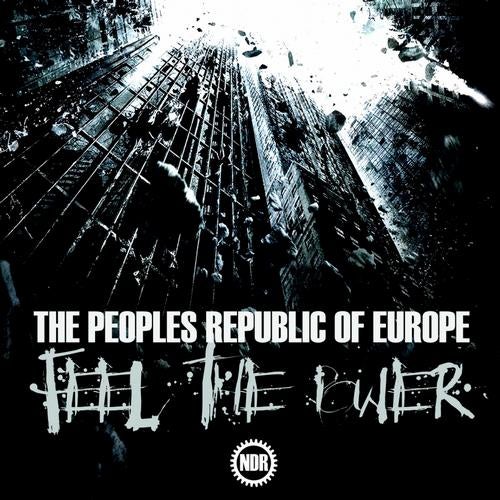 Release
Feel The Power