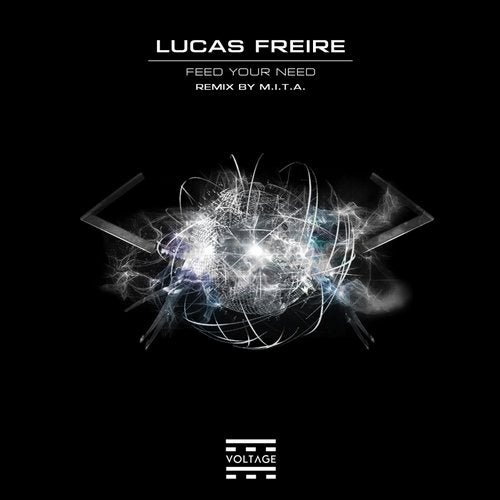 Lucas Freire's latest work is one for the books!

'Feed your Need', is more than a release. Its actually Freire's case study on a brand new approach in modern techno, clearly matching VOLTAGE's motto 'Techno, redefined'.This is an outstanding EP consisted of two original compositions and one remix by M.I.T.A.

The Brasilian maestro's debut on VOLTAGE is powerful and dominant.

First track of the release, 'Feed your need', is manifested upon pure inspiration and with advanced engineering in mind. This is a track where sneaky drones and punchy bassline meet perfectly blenbded with a killer groove and fresh rhythmical elements, all mixed along to forge a track destined to stir foundations and question their structural rigidity.

'Close your Eyes' is built upon musical questions and answers.
Like a relentless time travel, the leading seq starts on scattered 16th values questioning and answering their own rhythmical architecture, concluding to an epic buildup where mid-bass elements join the mayhem and add their own perspective to the conversing drones, to end-up in a huge drop!

M.I.T.A.'s remix on 'Feed your need' is a bare boned version of the original, fully reinforced with the Italian's personal signature, adding groovier elements but preserving the original scent and at the same time, transferring the track to a whole new level!

Lucas Freire is debuting on VOLTAGE.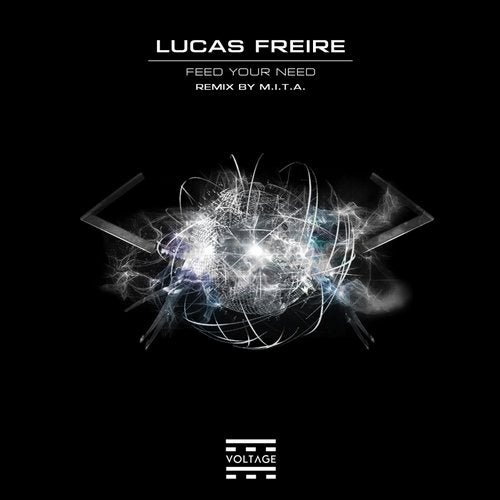 Release
Feed Your Need