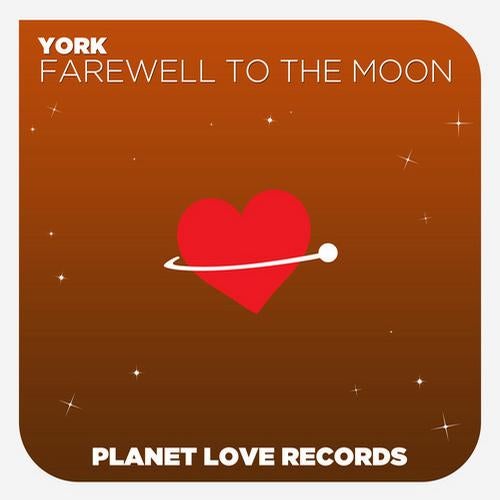 Should you ever wonder about the history of trance music, then remember this one: York - Farewell To The Moon. This 2000 classic now makes its retour to the dance floor, coming to you in three brand new versions. Enjoy the lush, dreamy sounds of York, given a 2013 upgrade!

In the early years of the millennium, one name constantly resounded. York, the project of German producer Torsten Stenzel. Known for his tracks 'The Awakening', 'On The Beach' and ATB collab 'The Fields Of Love', the Antigua based producer also brought the
unrivalled classic of 'Farewell To The Moon'. Its Club Mix makes you wonder off to warm sandy beaches, moving to a Balearic tide. It's melodic, pure and takes you in completely.

Russian producer Alexander Popov handled his remix duty with great care, providing a playful and deep proggy version with an outstanding break. The boys of Digital Element and Alen focussed on break-beat, toying around with its guitar. 'Farewell To The Moon' is on a re-run, and we're making sure you hear it.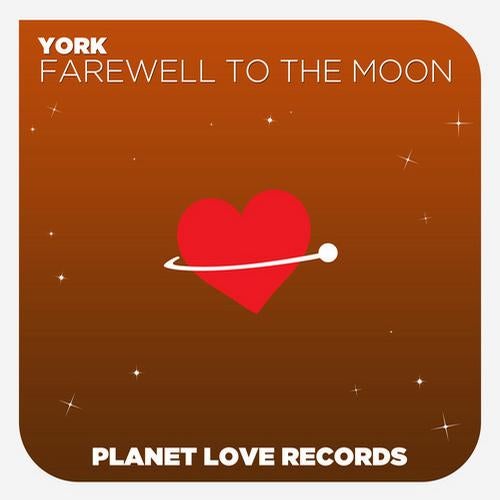 Release
Farewell To The Moon