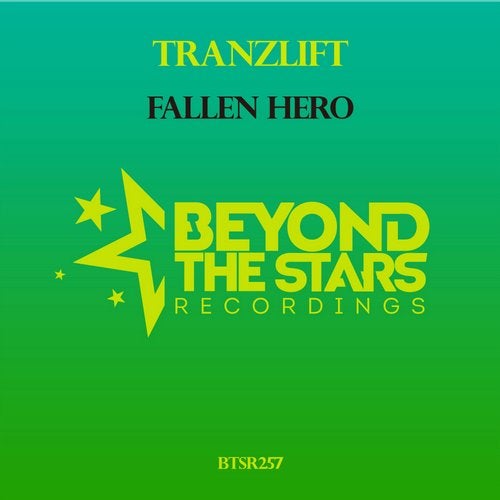 Hype
Release Date

2019-04-29

Catalog

BTSR257
The boss, the legend himself tranzLift releases this track named 'Fallen Hero' here on their own label Beyond The Stars Recordings. There is something very original with this tune, it's like opening the doors to a fairytale world. Where you are swept away by the winds of spring in an accelerating intro as you were blindly being chased down a path, reaching that entrance into a tale of wonders.

With the breakdown you open your eyes and see, as in really watch your surroundings with new found eyes and everything is brighter, lighter and you just want to reach out your arms, raise your head to the heavens and take the longest most rewarding breath you have ever taken. This is a track made from a passionate heart and in the main melody hands you a sense of wanting to go back to the breakdown and stay there forever but we need to do what's necessary in life and it is not possible to live in a saga forever, even though that would be the most exhilarating thing ever.

TranzLift have made it again. A flawless production filled with the highest sense of emotion mixed with the perfect amount of energy and even though the title is 'Fallen Hero', there is nothing fallen within this production, except maybe the hearts falling in love with this beautiful song.

We proudly present tranzLift and 'Fallen Hero' and if you want to speed it up a bit there is also a club mix with a shorter breakdown and some added energy for the adrenaline rush lovers.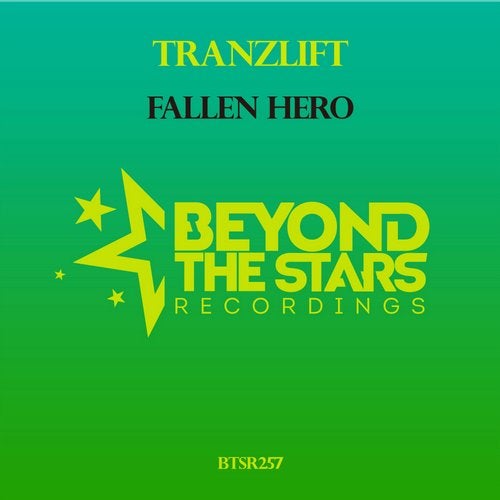 Hype
Release
Fallen Hero
Release Date

2019-04-29

Catalog

BTSR257