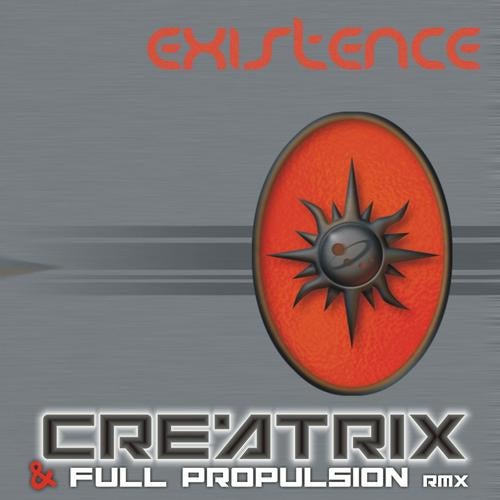 You are not accidental. Existence needs you.
Without you something will be missing in existence
and nobody can replace it.
Now is the time to look at whether you are allowing
yourself to receive the extraordinary feeling of crystal
clear frequencies highly connected with all sense of
perception wherever you are. You will be synchronised
with Existence EP by Creatrix featuring an exquisite collaboration
with The Full Propulsion delivering a remarkable morning blasting RMX.
Included in this EP is also "Shiva's Smile" from Creatrix once again build
upon each other's psychedelic tales to create a lighting fervency
dance floor hit.If you are in Existence,be sure to take time to savour it so it can deepen and remain with you.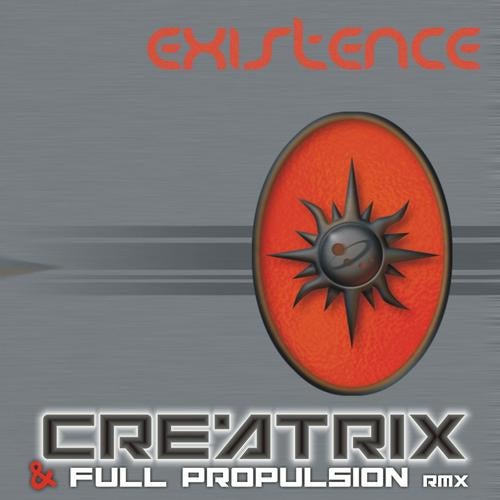 Release
Existence