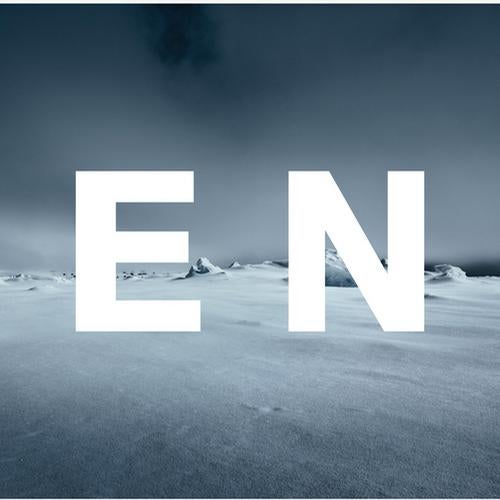 Celebrating the 10th release of Neosignal?s full catalogue, Phace & Misanthrop have thought out something very special, big and unique: six highly charged, truly diverse but equally strong tracks written by the scene?s hottest producers! Being one of the most constant underground labels for bass music of these days, Neosignal, like it or lump it, sets the pace with this conceptual release.

ENERGY presents a full-scale journey through state-of-the-art broken beats and bass wizardry. From the cinematic down-tempo build-up of WHAT?S WRONG to the pure minimalism of MICRO ORGANISM (with Noisia) and the sonic delight of ENERGIE, Phace & Misanthrop demonstrate their utmost precision creating both exciting and fresh music. Their sound design is second to none, and with all the energy their music transports they still manage to keep a strong focus on the essence of sound and harmony.

On OUT OF FOCUS they even managed to get missing in action Spor back on track and on hearing tracks such as AMBOSS and NO! (with Rockwell) it?s not hard to see why Phace & Misanthrop are regularly featured in DJ sets of Andy C, Noisia, Bailey, Friction, Pendulum and Goldie right the way through to the likes of Alix Perez and D Bridge. Enough of the chatter, experience it yourself!

We hope you will enjoy this piece of music as much as we do. We at Neosignal would like to thank you for all the support of the past years!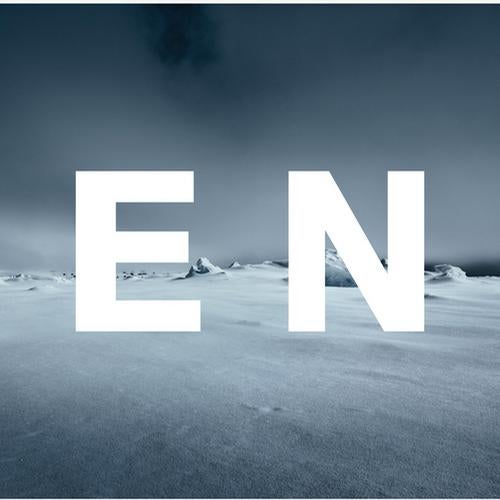 Release
Energie / Micro Organism