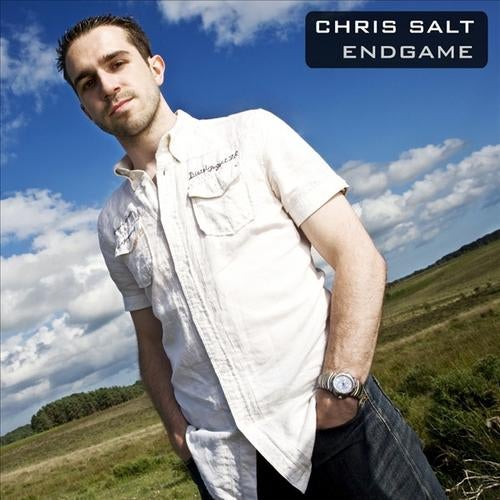 "Endgame" is the first single from Chris' forthcoming album and with a blinding remix by Tyrrell, the record is nothing short of spectacular and is set to destroy dance-floors across the world!
Since the hugely successful single "Dub Sonar" and its follow-up "Atmospheric Graffiti", Chris has been busy remixing and DJing across the globe. Having taken time out to write his debut album "No Surrender", an eclectic fusion of cinematic beats and musical sounds, Chris is now ready for a full-on come back - all this at the young age of only 25!

On the A-side, Tyrrell delivers his first remix after the massive success of "La la la" and fans will not be disappointed. Tyrrell's remix is a groovy take on the tough but melodic original giving it a hugely memorable bassline which instantly brings a smile to the face. Not to mention the breakdown which would get any dance-floor going in a matter of seconds. We challenge anyone not to wanna dance when they hear this little beauty!

On the AA-side Chris' original is a crisp and melodic creation - it teases and tantalizes with the backdrop of an atmospheric beautiful soundscape a la Chris Salt - this record would certainly not been out of place on Sasha's "Airdrawndagger" and for fans of that this is a must-have.

This first instalment from Chris' debut album is sure to make its mark - not to be missed!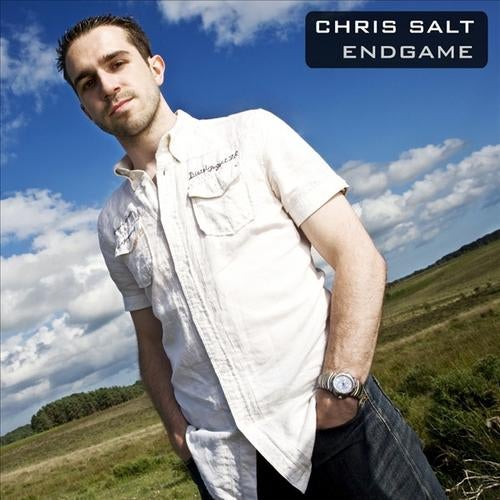 Release
Endgame