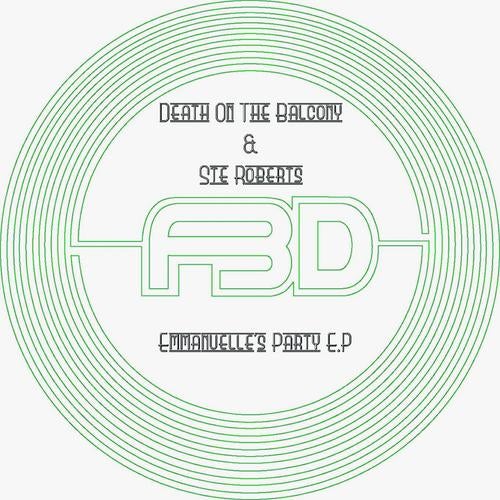 Label to watch, Fullbarr Digital returns with a new single from the hotly tipped Death on the Balcony and the excellent Ste Roberts, backed with three great remixes...

Fullbarr Digital launched in 2009 and has spent the last 18 months building a reputation for quality electronic music, releasing tracks and mixes from the likes of Brendon Moeller, Area, Huxley, Saytek & Mark Broom as well as home grown talent such as Le Jockey, Jan Tenner & Russo.

For their latest single excursion, the imprint has teamed up with Death on the Balcony duo Mark Caramelli and Paul Hargreaves who join forces with the superb Ste Roberts for an EP of quality deep house, backed with some top notch remixes. Death on the Balcony and their own Magicbag label have been one of 2010's real success stories, drawing huge international support, whilst their own nights in Leeds and London have become a roaring success. Ste Roberts is one of the key figures behind the superb Hypercolour and Glass Table labels and is a much respected DJ and label A&R.

The 'Emmanuelle's Party EP' is kicks off with the original version of 'Emmanuelle's Party Bucket', a track named after the DOTB club night which bears the same moniker. The story goes that the name originally arose after a night the studio sampling a famous adult movie over a bucket of fried chicken! The track itself is a superb slice of deep and understated house, with a warm rolling bassline, sampled vocal edits and subtle layers of percussion, great stuff.

Next up comes the chunky and hypnotic 'Parental Guidance' which takes things into slightly techier territory whilst retaining the same depth and character of production. This is heads down, late night tackle that is bound to find favour at all good underground house clubs.

The rest of the EP provides 3 excellent remixes of 'Emmanuelle's Party Bucket', the first from Archie Hamilton, who turns things acidic, the second from Henry Gilles, who provides some classic melodic house and finally Robert Cashin who delivers a sterling slice of underground house for the closing opus.

Fullbarr Digital are definitely a label to keep an eye on in 2011, working as they do with some leading production lights, they are quietly amassing a catalogue of seriously good music.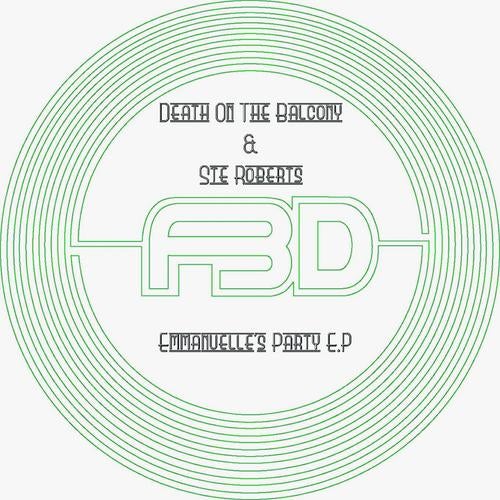 Release
Emmanuelles Party EP