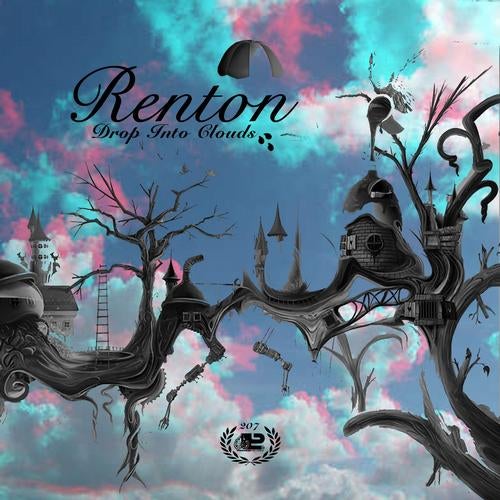 Trentini Luca known as 'Renton', recently debuted on Progrezo Records featuring a thinking-forward remix of DJ Puks Orchidea pearl.

Renton was born in the late 80s in a little town of northern Italy. Since he was young he has been attracted by everything capable to making noise, falling in love with music and its ability to spread feelings and emotions.

At the age of 13, while his contemporaries wanted moped for present, he asked his gained a dj console from his parents without thinking about it will make him fully addicted to both music and its environment. After a while he felt the need to produce what he had in mind, meeting up Dj Puk in a music project called "David Hofmann" both together. During his dj sets, Renton Dj and multifaceted producer, drives from house to techno, with enough capability to making people move and stand up dance floor.

Renton is back to Progrezo Records delivering his brand new gemstone 'Drop Into Clouds EP', fully charged by surreal environments and sophisticated techno beats., this jewel box reveals two pearls as 'Gurumanak' and 'Ew A Nice Day' as they are. Gurumanak delivers a solid techno rhythm surrounded by kind of splendorous melodies and textures, taking us in a trippy adventure aimed straight to concept DJ sets the likes of Max Cooper, Microtrauma, Gare Mat K and more. Sick bass-lines along with multicolor dimensions brings us futurist ambiance to live.

'Ew A Nice Day' is an epic track taken from a dreamlike movie the likes of Tim Burton. Broken beats in complete tension to emotional atmospheres brings majestic air on the fly. Here the bass-line comes from the ground directly taking so our body and mind completely. Celestial trumpets follow the journey through magical world, the world of Progrezo Records family.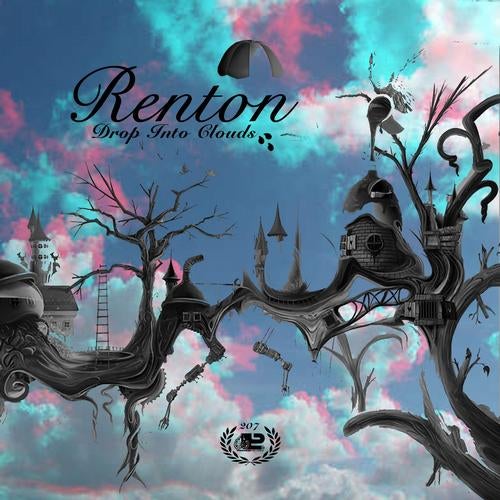 Release
Drop Into Clouds EP