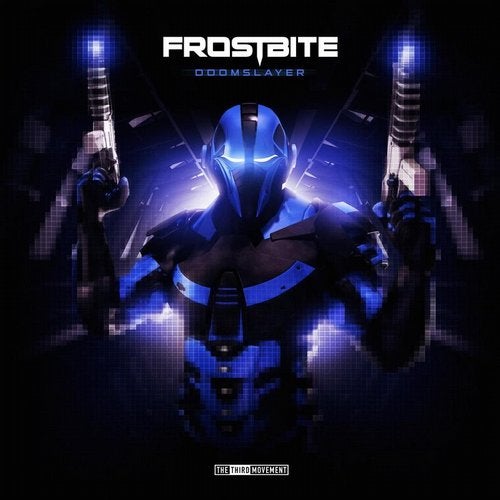 Feel the freeze and embrace the anger: the Doomslayer EP by Frostbite is causing hysteria!

Fans of dark, heavy vocals and piercing melody are in for a treat this winter. Frostbite drops the Doomslayer EP, and you're about to witness the confrontation first hand. Clear and raw to the throat like a windy winters day, Frostbite controls his drums with strong determination. Lacing samples through the beat, Frostbite delivers some straight A night time storytelling. Perfect for moody dancefloors and alike.

Best served chilled, Frostbite takes you by the neck and throws you straight in front of the Doomslayer. Seeker of vengeance, out on a rampage to punish humanity and its doomed offspring. Rave on the ravages, face your anger!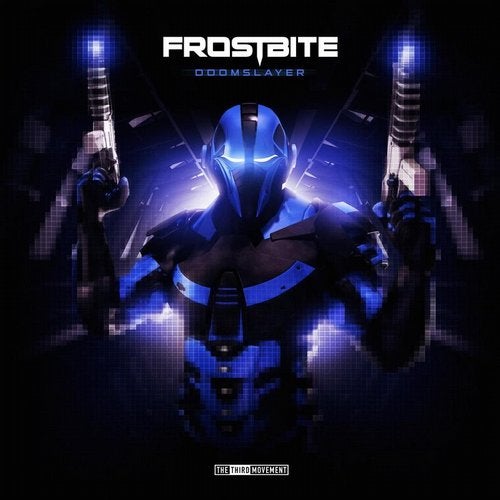 Release
Doomslayer