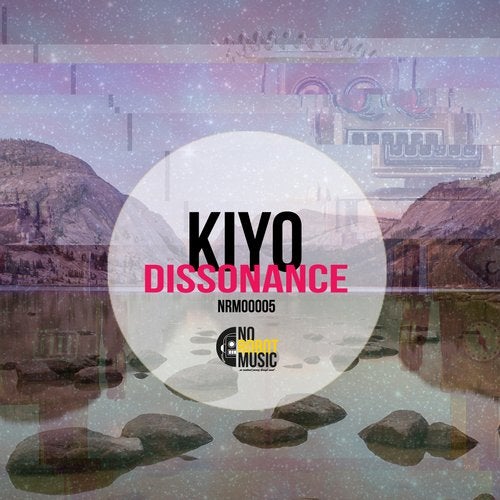 Hailing from Dover, UK, Kiyo is a driven, passionate and charismatic producer and DJ with a unique approach to his blend of deep and tech house.
The sound is all about lush and dark melodies, tight beats and cinematic landscapes influenced by past and present masters of the genre.
The Downlow is the type of track to take you on a journey to your deeper thoughts, great for those sunset parties prior hitting the dancefloor later on in the evening,
The second track on this EP is a more jacking house 4 to the floor style of track, deep basslines and perfect atmospheres mixed with a little bit of wonderfully placed vocals. A real dance floor melter.
And the self-titled track Dissonance is just a dark melodic, tight beats and cinematic landscapes track, glitch sounds and old dirty vinyl feel to it!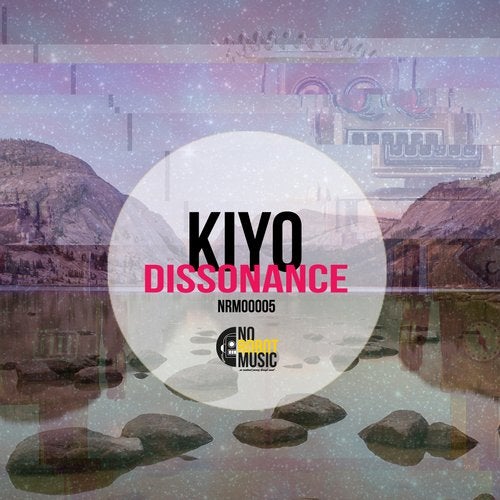 Release
Dissonance