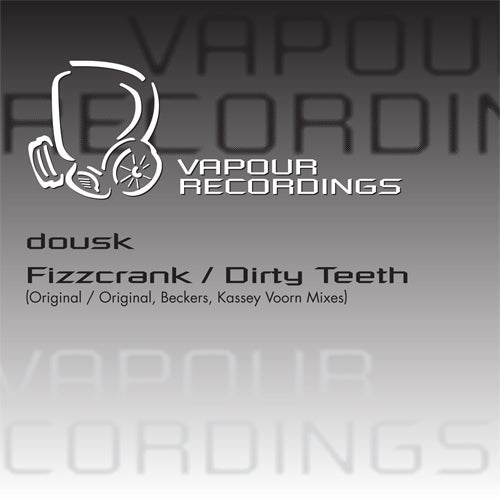 After presenting you part 1 of this 2 part EP two weeks ago with Keep Your Nose. This time we return with the 2nd part - Dirty Teeth and a bonus tune in Fizzcrank.

Fizzcrank is dousk at his very best with a great peak time groover that will rock any floor.

Dirty Teeth comes in 3 mixes, this time from Beckers and Kassey Voorn.

The original mix is a great Tech House mover while Beckers takes on a more Tech House vibe himself. Kassey Voorn turns in a great peak time mix which has already had early support from Hernan Cattaneo.

We hope you enjoy!

Release date - December 7th 2009

Support Quotes

Hernan Cattaneo - Been playing original and Kassey Voorn mixes, good stuff
Anthony Pappa - I hammered Dirty Teeth and l also like Fizzcrank and l will play this out.
Dave Seaman - All mixes are great, liking Beckers and Kassey Voorn mixes
Paul Oakenfold - Beckers mix is really smooth. Also digging the classic prog feel of the Kassey Voorn remix.
Dubfire - Downloaded and will play
Laurent Garnier - Kassey Voorn mix is the one for me will play this for sure
Manuel De La Mare - Beckers remix is great
Christian Smith - Massive package, i like all the mixes and wll play for sure.
Desyn Masiello - when dousk is at his best he either goes for the juggler with heavy hitting blines and beats or comes up with a really trippy but beutiful melody... on fizzcrank he touches on both. nice one!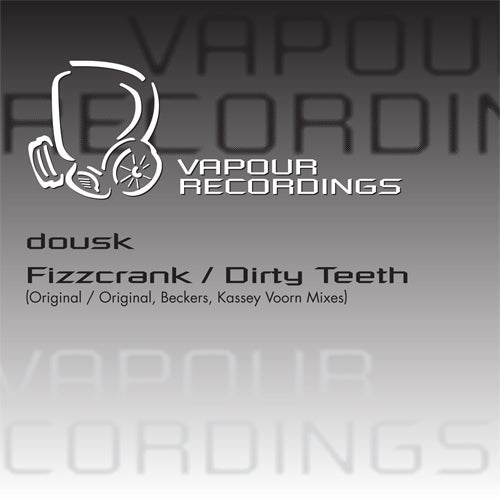 Release
Dirty Teeth / Fizzcrank