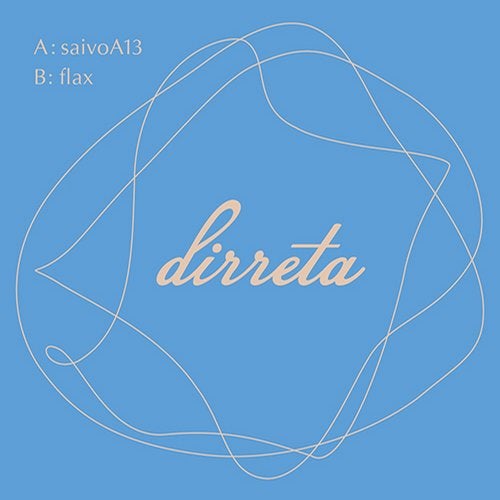 DJ WADA
DJ/ Producer, DJ WADA has over 30 years of DJ career,his reputation has
grown as accurate technician. On the producer side, he formed "Co-Fusion"
and "Atom" with Heigo Tani (a.k.a. WALL FIVE), they have released over 20
titles on the labels as "Reel Musiq" "Pro-Jex","Southern Fried Records" etc.

DJ WADA is recognized as an unparalleled DJ and innovator even to DJ artform
turned to musical, continues to inspire all realms of the dance music scene
sphere.

In 1994, DJ WADA & DJ YAMA launched Tokyo's first techno party "Sublime" at
the club "Maniac Love" on every Saturday and have done a residency for 12
years straight until Maniac Love closed in 2005.).

His 1st solo album "Final Resolution (2008)", 2nd album "ONE (2009)", shows
crystallize his progressive form of original world and everyday life.

In 2014, DJ WADA founded his own label "Dirreta, 
first EP "CLAUDY SPACE EP" was released in April, 
then 2nd EP "SaivoA13/Flax" was released in December.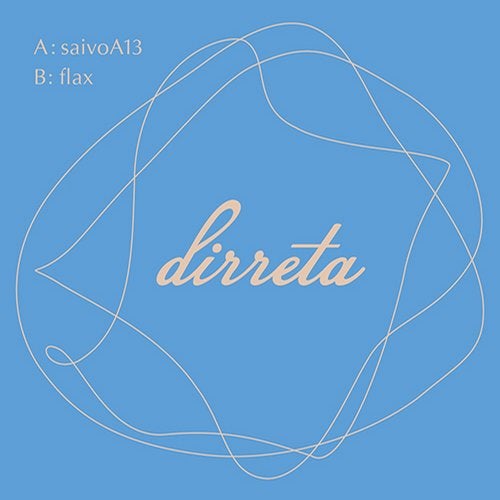 Release
Diretta 002 - SAIVOA13 EP