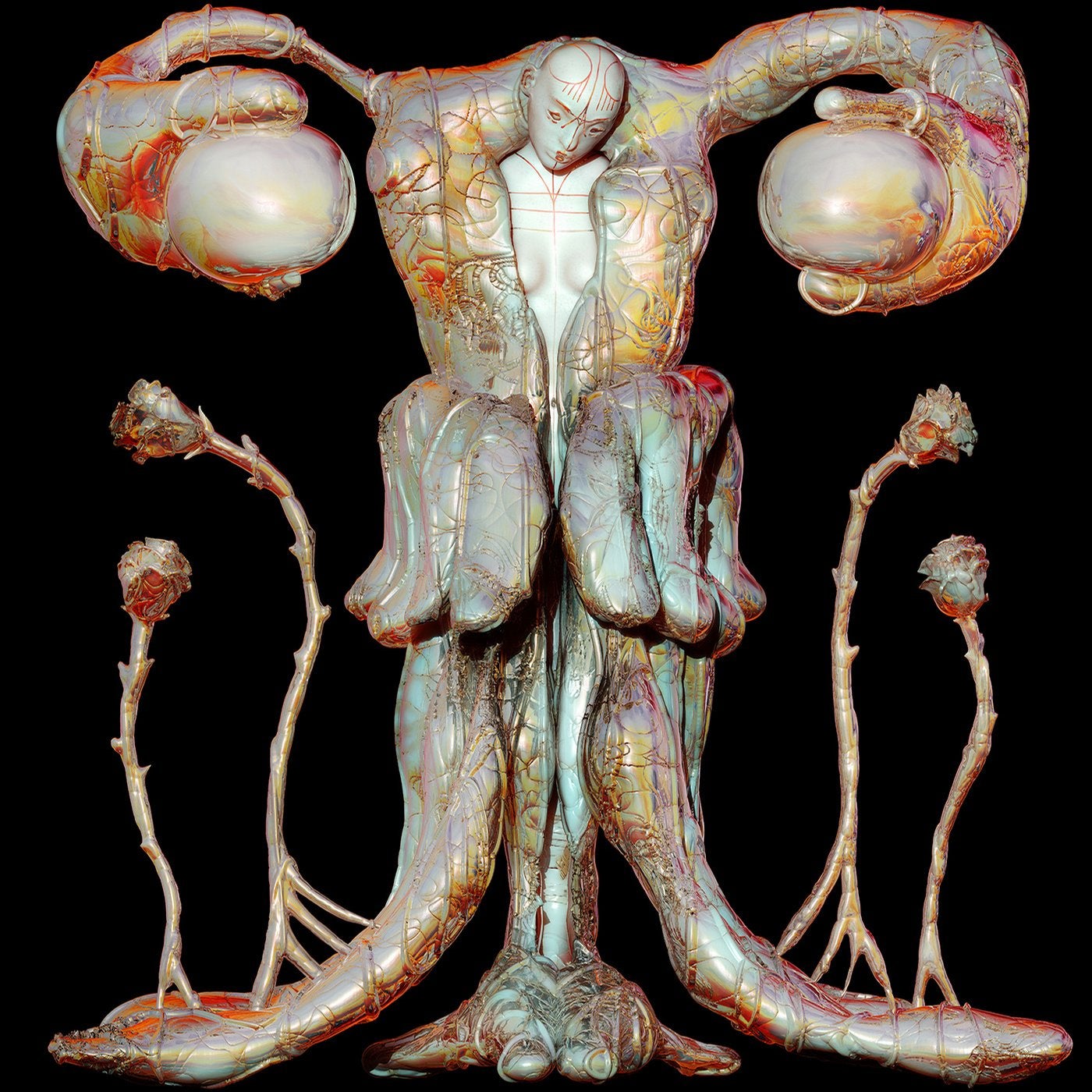 Release Date

2019-11-19

Label

Hyperdub

Catalog

HDBCD044S3
Jesse Kanda is a visual artist and musician widely known for his modern gothic surrealist art, especially his work with Björk, Arca, and FKA twigs, and now in recent years for his own musical output as Doon Kanda. At Hyperdub, we are very excited by his transition into music; if there were a sound to his beautiful and otherworldly art, this is it in its pure form.

'Labyrinth' is his debut album, comprised of 13 pieces of new music, and 10 artworks. It is a dreamlike, exhilarating listen from start to finish, covering emotional ground from hell to heaven. It was created between summer 2018 and spring 2019 in London and Ontario.

His two previous EPs 'Heart' (2017) and 'Luna' (2018) focused on melody across a spectrum of emotion, and like his visual work often metamorphosed pain into beauty. 'Labyrinth' chronicles a period of loss, in ecstatic fantasy.

Stylistically, much of the album is in 3/4 time signature in rhythms reminiscent of waltz, allowing Kanda to create movement through melody. This idiosyncratic gothic style was hinted at in his first EP, and is in full bloom here. It is also a proposition of a new form of club music; one can imagine venues transformed into an alien world, where the music moves the crowd in previously unknown ways. The album has a narrative arc of building chaos, peaking with ''Mino', then a resolve of clarity at 'Bunny'.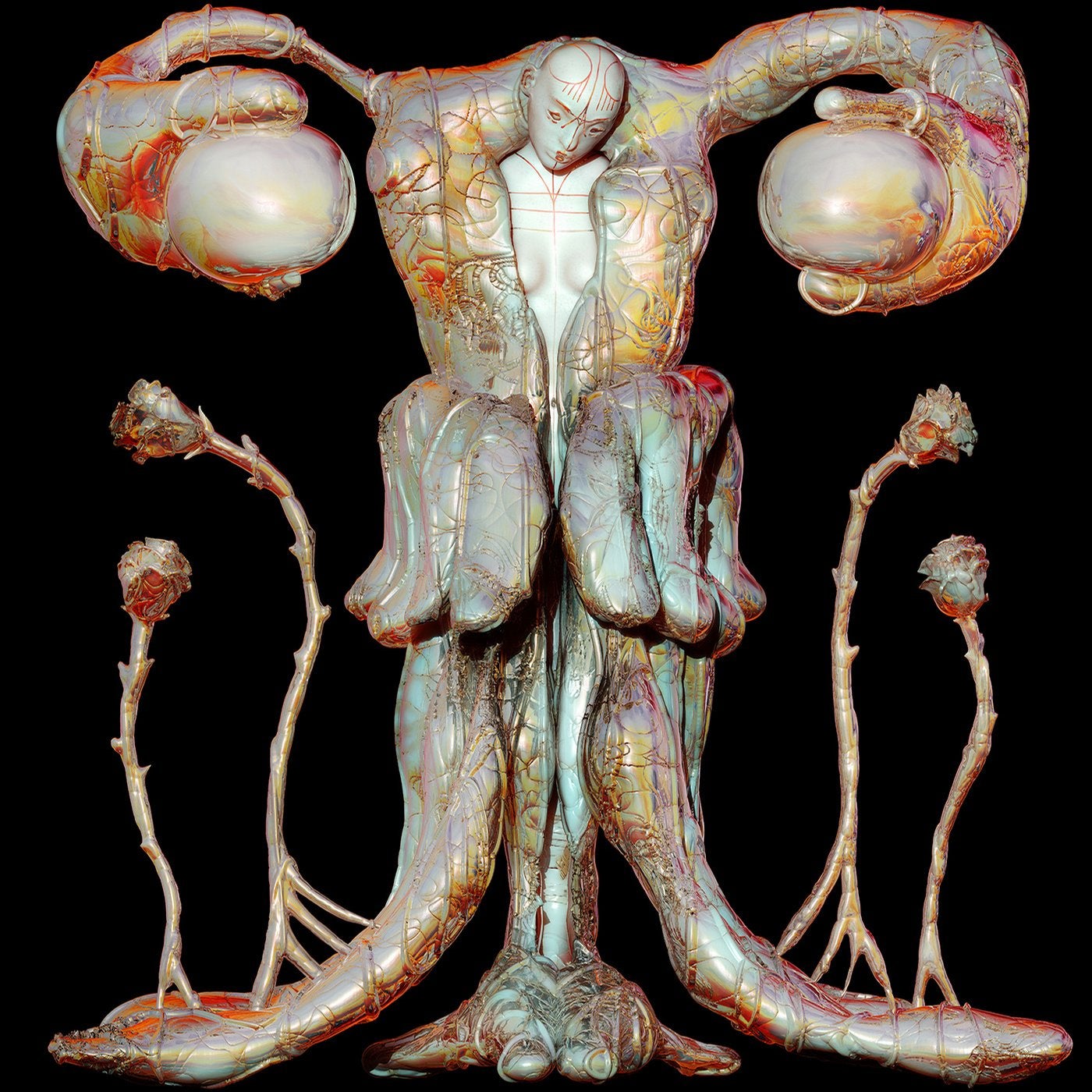 Release
Dio
Release Date

2019-11-19

Label

Hyperdub

Catalog

HDBCD044S3