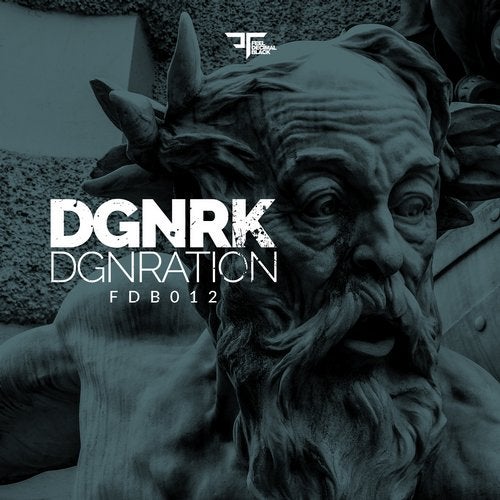 Hype
DGNRK is back with this great EP, it's like an ode to spring. Wake up you all it's spring time...!
'DGNRATION' is the first track on this EP and it is sounding deep, dubby and tech, with beautiful percussions and synths - happy times.
'QLER' is more on the ride side, with tech progressions and repeating synths - hypnotizing.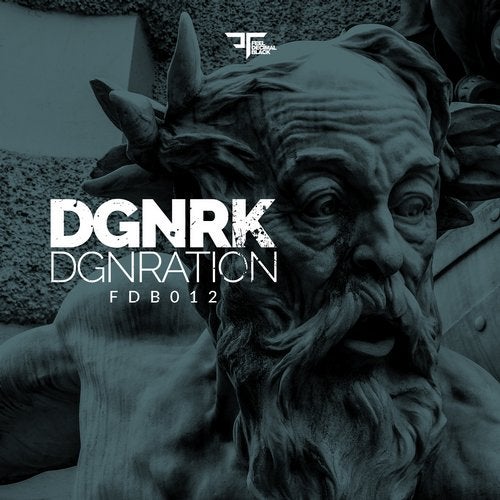 Hype
Release
DGNRATION