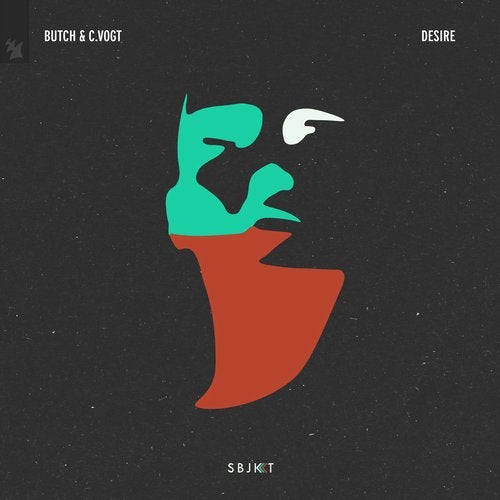 Circulating as a digital dub plate for more than a year on selected USB-sticks, its finally available: Butch & C.Vogts remix-not-remix (i.e. cover version) of Andy Gibbs Desire.

Cut, spliced and modernized, its the kind of tailor-made DJ pleasure that only comes along once in a while and needs its own record shop section: Blue-eyed R&B house. Made to please and evoking those unifying and uplifting dance-floor moments that are due to Andy Gibbs lyrics (we may be big or small or) and spot-on production work.

Butch has been known to hit the bulls-eye (see Dope or Countach for further reference) and together with his studio partner C.Vogt, this is an especially inspired outcome.

Enjoy a 45rpm cut, backed up by drum, dubs and vocal tools on the flip side. And always remember: we may be young or old or in between, but together we can learn to grow.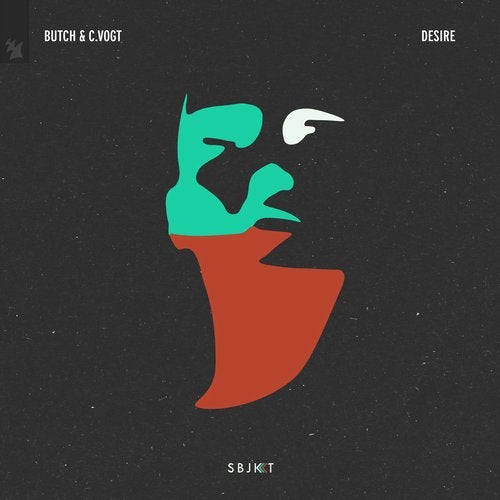 Release
Desire