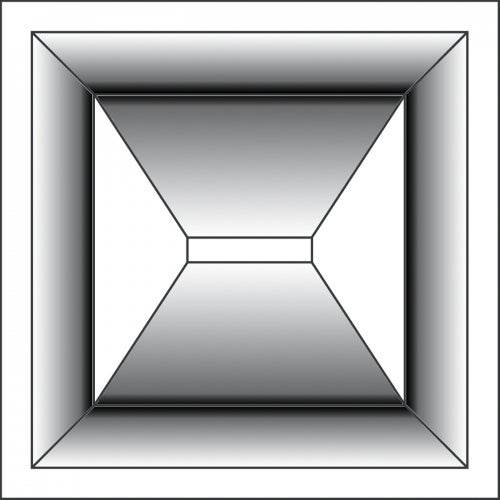 Marius Berger opens the show of the new founded sub-label Fassade Digital
(parent: Fassade Records) with a nice bleepin' minimalistic acid-track.
Segeke, a hot-talented producer from Japan, mixes parts of the original and
his own sound ideas skilfully. In this way he creates a remix, never fitting in a
main-genre…
Another remix-job is done by Björn Scheurmann.
Building up a totally new acid-line and reducing the original-samples to a
minimum, he creates a new style: intelligent acid!
Feedback is welcome!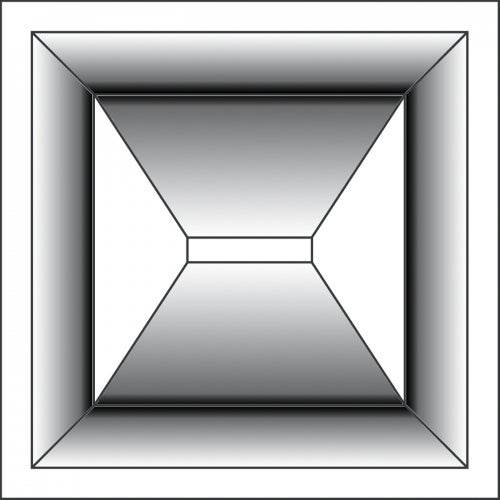 Release
Der Wagen Und Sein Michel