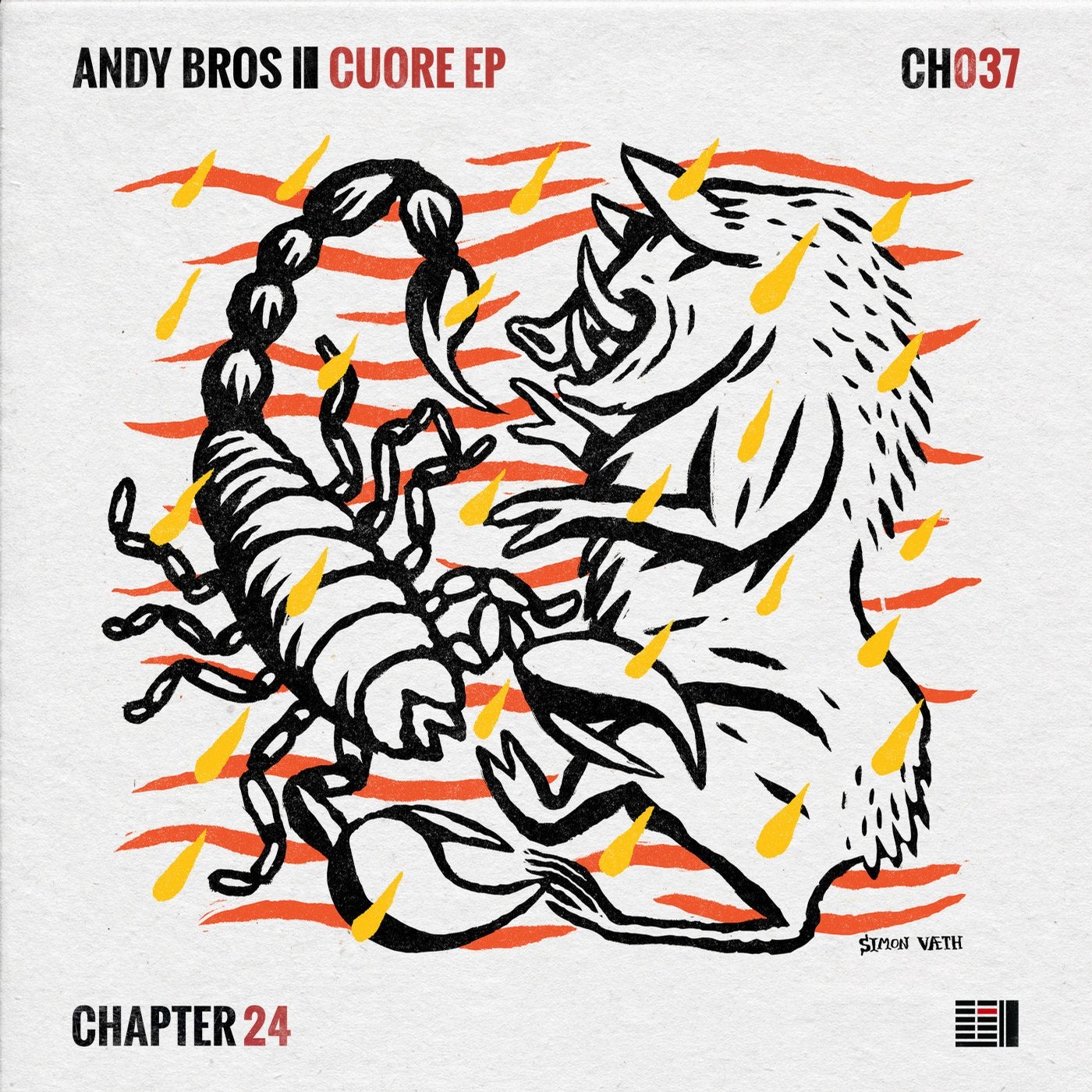 For our 37th Chapter, we warmly welcome Italian artist Andy Bros to the label with the 'Cuore' EP.

The package sees the Diynamic regular present his fresh and innovative sound on an EP that bridges the tech and deep dance realms with the worlds of jazz, funk and soul.

Title track 'Cuore' is a showstopper. Full of drive, tenderness and ultimately optimism, the piece tells a very personal story for the artist and affirms the power of keeping an open heart.

Next, 'Rocky' offers something darker and deeper - an ode to a hero from the artist's youth. Huge, dramatic synth riffs are the order of the day, full of panache and flair.

Meanwhile, closer 'Sunny Day' is another stellar number, richly laden with choppy piano riffs on a bouncy tech groove. Once more, there remains a sense of positivity that all will be well in the end.

With three powerful original cuts, Andy Bros proves again that he is an eclectic and rounded artist with a tale to tell. Not afraid of experimenting and pushing things forward, he is a perfect fit for Chapter 24.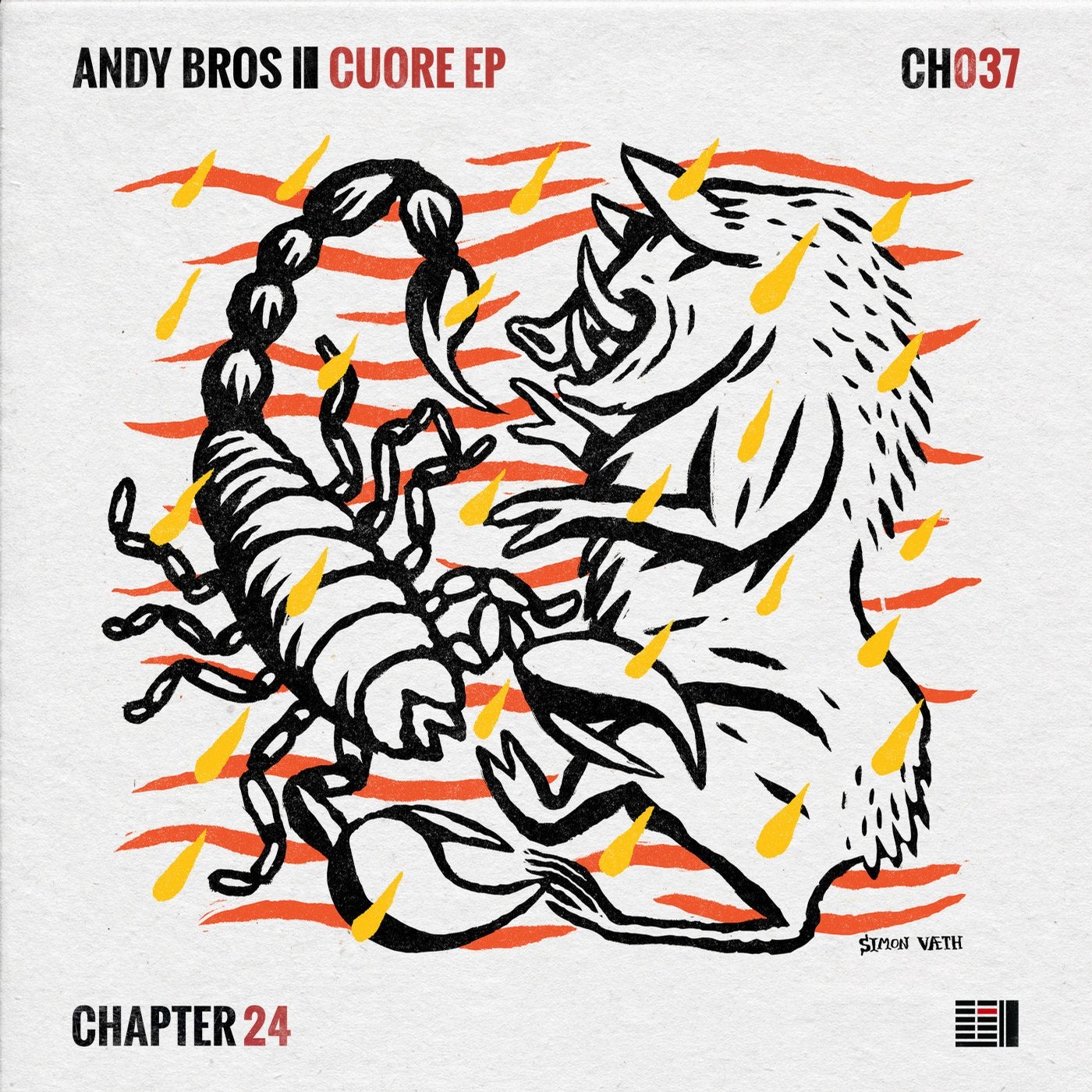 Release
Cuore