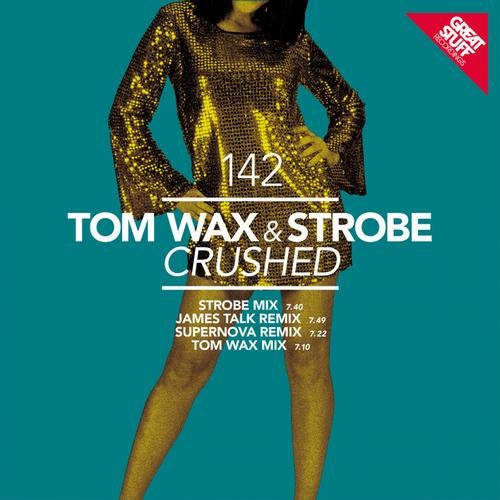 Tom Wax & Strobe
Crushed
Great Stuff Recordings

Digging up the past and dressing it in modern clothes is a dangerous business, but when you get it right, something magical can happen. German house music stalwart Tom Wax teams up with Strobe once again to take a chunk of French filter house history and twist it into an up-to-date slice of hotness.

Tom's mix of Crushed skips and gallops along like a Stefano Noferini track at it's most energetic, with pitch-bending, undulating bass sneaking around bright tech stabs and cool, glitchy fills. We're talking peak time main room stuff here. His partner in crime Strobe delivers a different version, focusing more on the melodies and harmonies of the classic vocal sample and creating a more uplifting experience in the process. Classic synth bass sounds and a lightness of touch combine to make for a seriously fun rework.

Swiss prodigy Danny Freakazoid is on hand to give his take on things, which in this case is a bouncy, electro-fied remix with huge, rasping synth lines giving the cheeky feel of this track just a tinge of darkness to contrast its rampant bass and lead. Italian duo Supernova go for a rolling, amped-up tech house feel on their re-rub that fans of the likes of Jay Lumen will love - all meaty groove and syncopated, jazz-meets-techno (!) percussive patterns. James Talk rounds off the package with his exceptional skill at making the dancefloor go off, keeping the beats lively and rolling and making the most out of those dreamy melodies with a melodic bassline to match.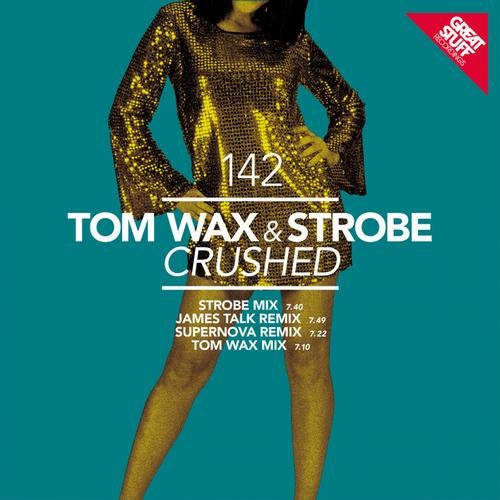 Release
Crushed